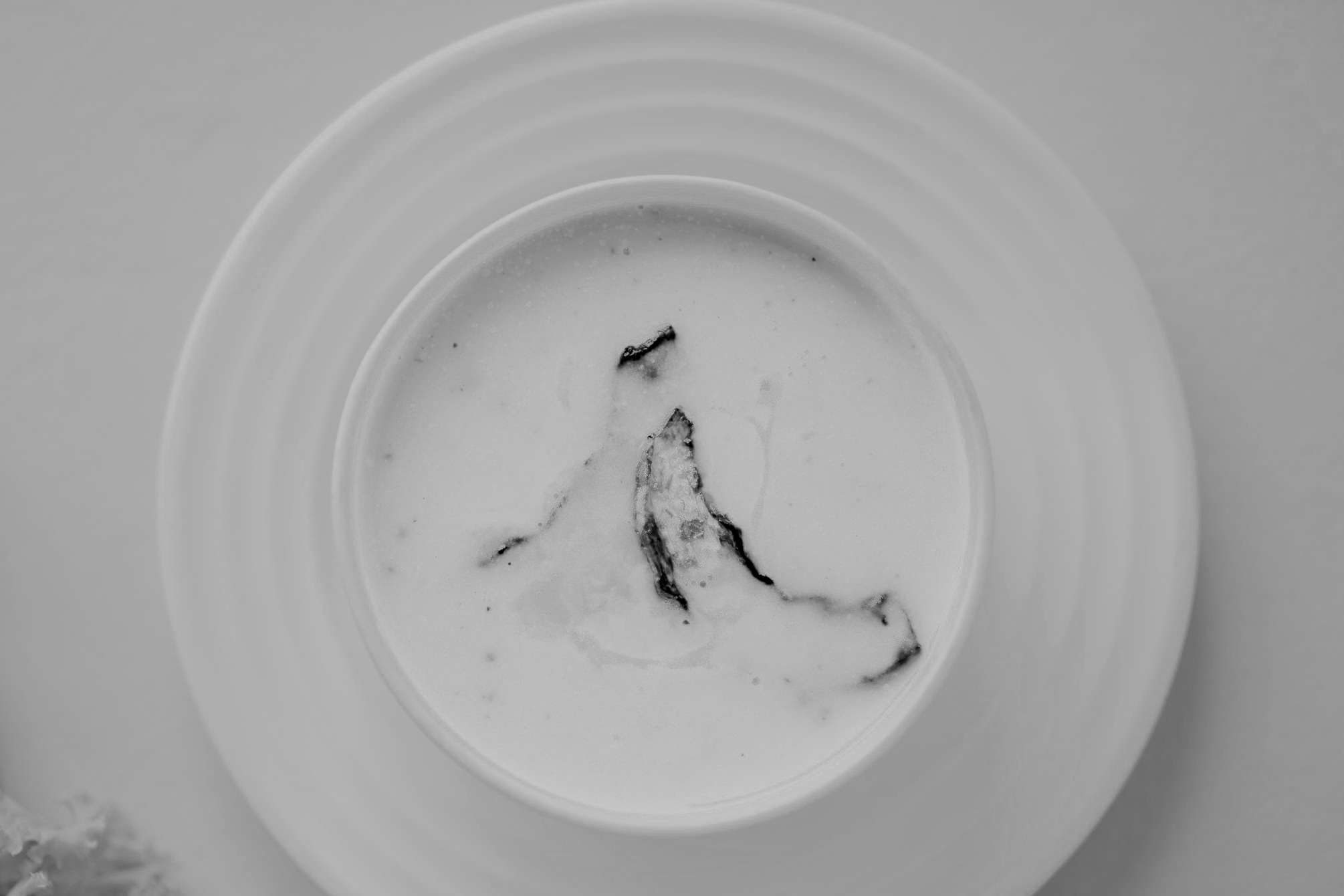 Total: 50 Minutes + Overnight
How to
Gather Ingredients and Tools.

Add Milk to a Pot and place on Stovetop at medium heat, then bring to a simmer. Stir often with a Rubber Spatula to prevent scorching on the bottom of the Pot.

Use Thermometer to bring the Milk to over 180° F but under 200° F. Once reached, turn off heat and let cool to 112° F. *Temperature of 112°F is important - any hotter and live active cultures in the original Yogurt will die and prevent the process of making Yogurt*

Measure ½ Cup of cooled Milk and add 4 Tbsp of Yogurt, then whisk together.

Add mixture back to the rest of the cooled Milk in the Pot.

Once everything is combined, place a Lid on the Pot and put into the oven with JUST the Oven LIGHT on. The Oven Light provides the perfect environment for transformation to happen. This transformation process takes at least 6 hours, and is easiest to do it overnight.

The thickness and tang will increase the longer the mixture sits, but don't exceed 24 hours.
Bonus!
For a thick Yogurt, put finished Yogurt into a "Nut Milk" Bag or into Cheesecloth. Suspend in a Strainer over a Bowl overnight to strain. By removing this liquid the Yogurt will thicken.

Save any strained Milk Whey (liquid) for brining, dough use, pancakes, etc as it will mimic buttermilk tang.

Use reserved Milk Whey as a probiotic.
Ingredients
2 QT Whole Milk (Fresh is Best)

4 Tbsp Whole Milk Yogurt (must have Live Active Cultures)
TOOLS:
Liquid Measuring Cup

Measuring Spoons

Pot with Lid

Oven

Rubber Spatula

Thermometer

Mason Jar

Airtight Container
Storage
Airtight Container in Refrigerator for up to 10 days.
Use Your Yogurt in the following Recipes: