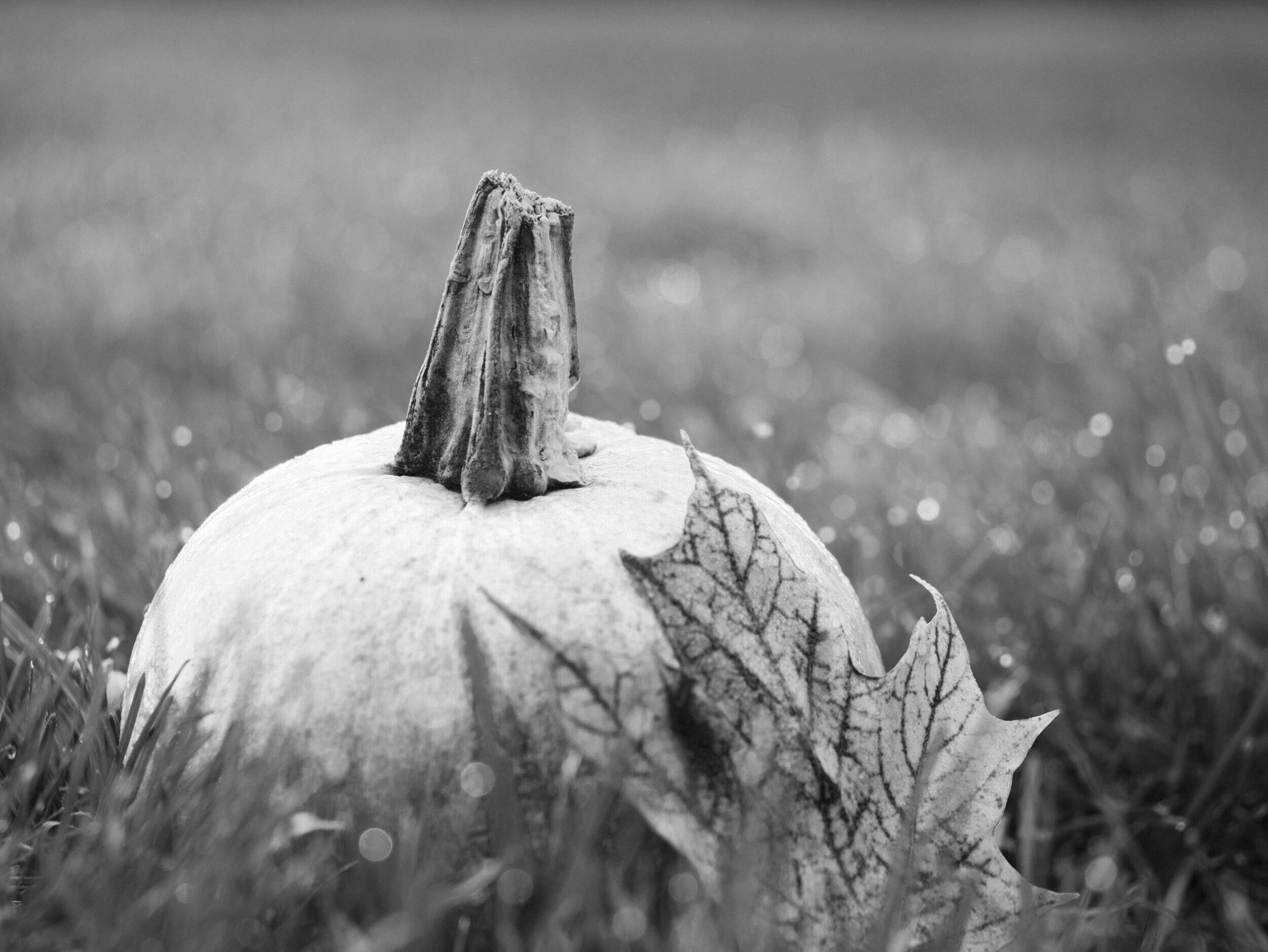 How to
Gather Ingredients and Tools, then prep Ingredients as indicated.

Heat Pot to medium heat, add Butter. When bubbles slow, add Garlic and cook until golden.

Add Squash, cook for 3 minutes, then add Stock.

Cover and cook until Squash is soft, roughly 15 minutes. Stir frequently.

Add Cream to Pot.

Use Immersion Blender in Pot or add Soup to blender NOTE don't fill Blender more than half full with hot items.

Season with Salt and Vinegar to desired flavor.



Bonus!
If Stock isn't available, use water.

For faster cooking time and a richer flavor, use our Roasted Winter Squash in place of raw Squash (heat Squash and Stock, then blend).

Add Herbs like Sage or Thyme.

Leave out Cream and Vinegar and achieve similar desire with Yogurt

Add toasted Pumpkin Seeds.



Ingredients
1 Winter Squash, peeled and cut into ½" chunks

3 Cup Anything Stock

1 Cup Cream

4 Cloves Garlic, peeled, chopped

2 Tbsp Butter

½ Cup Red Wine Vinegar

2 Tbsp Salt



Tools
Cutting Board

Knife

Pot

Spoon

Measuring Cups

Measuring Spoon

Blender/Immersion Blender

Airtight Container
Storage
Airtight Container in Refrigerator up to 5 days.