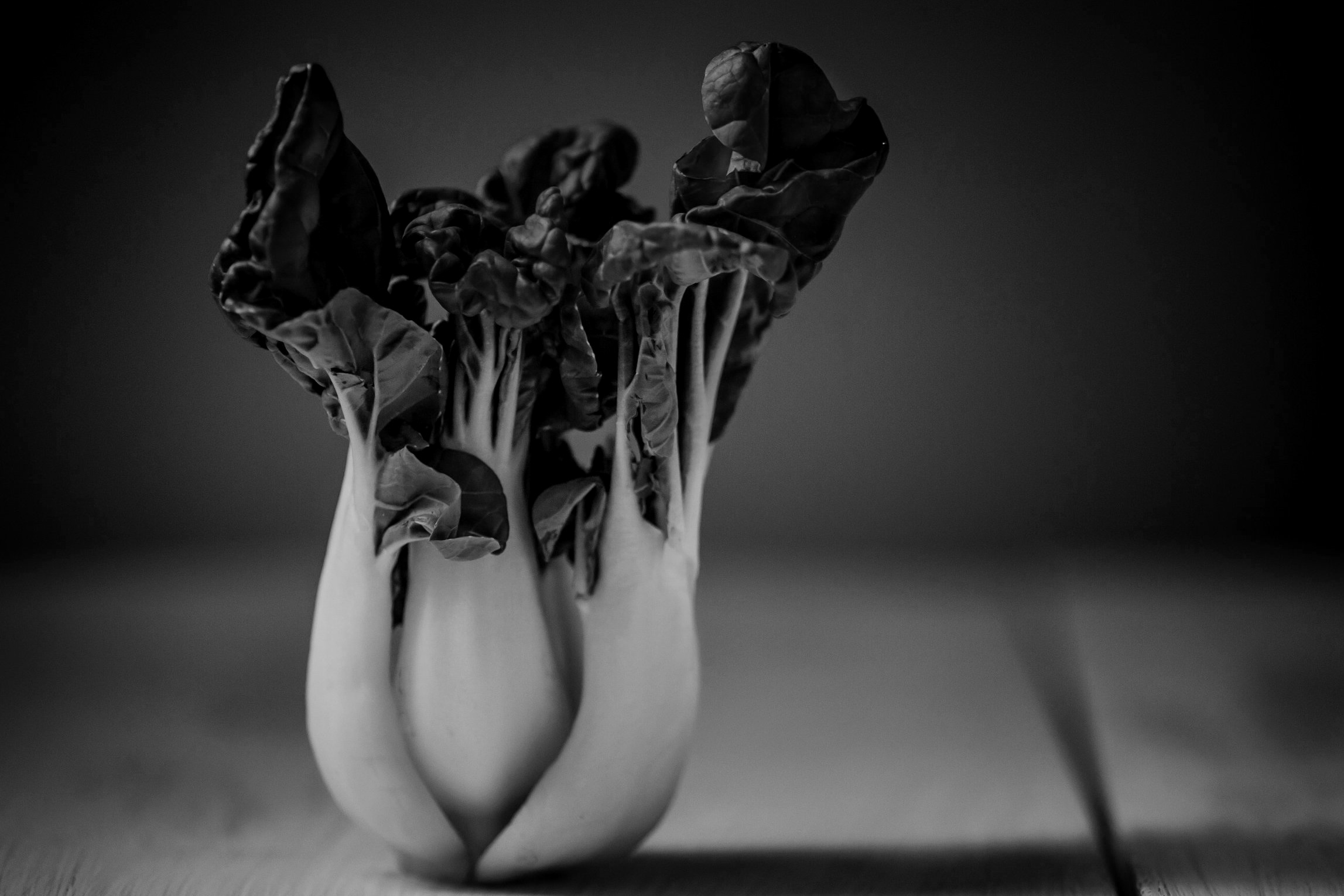 How to
Gather Ingredients and Tools, then prep Ingredients as indicated.

Heat large skillet over medium high heat, add ¼ Cup Oil, and then add all Broccoli, Turnips, and Mushrooms. Cook for 8 minutes.

Add remaining Oil and then add Cabbage, Swiss Chard, and Bok Choi to saute for 5 Minutes.

Add Garlic and cook until fragrant, then serve Veggies warm.

Bonus!
Add or remove Vegetables as desired.

Add any Herbs or Seasonings that you prefer.






Ingredients
1 Small Cabbage, cored and shredded

3 Bok Choi, cut into ½" pieces

4 Turnips, golf ball sized, cut into sixths

¼ Pound Swiss Chard, stemmed and cut into ½" pieces

1 Head Broccoli, flowerettes removed, stemmed and peeled, then cut into ½" pieces

½ Pound Mushrooms, stemmed and quartered

3 Cloves Garlic, chopped

1/2 Cup Oil
Tools
Knife

Cutting Board

Bowl

Measuring Cup

Measuring Spoons

Large Skillet

Spoon

Airtight Container
Storage
Airtight Container in the Fridge for up to 4 days.