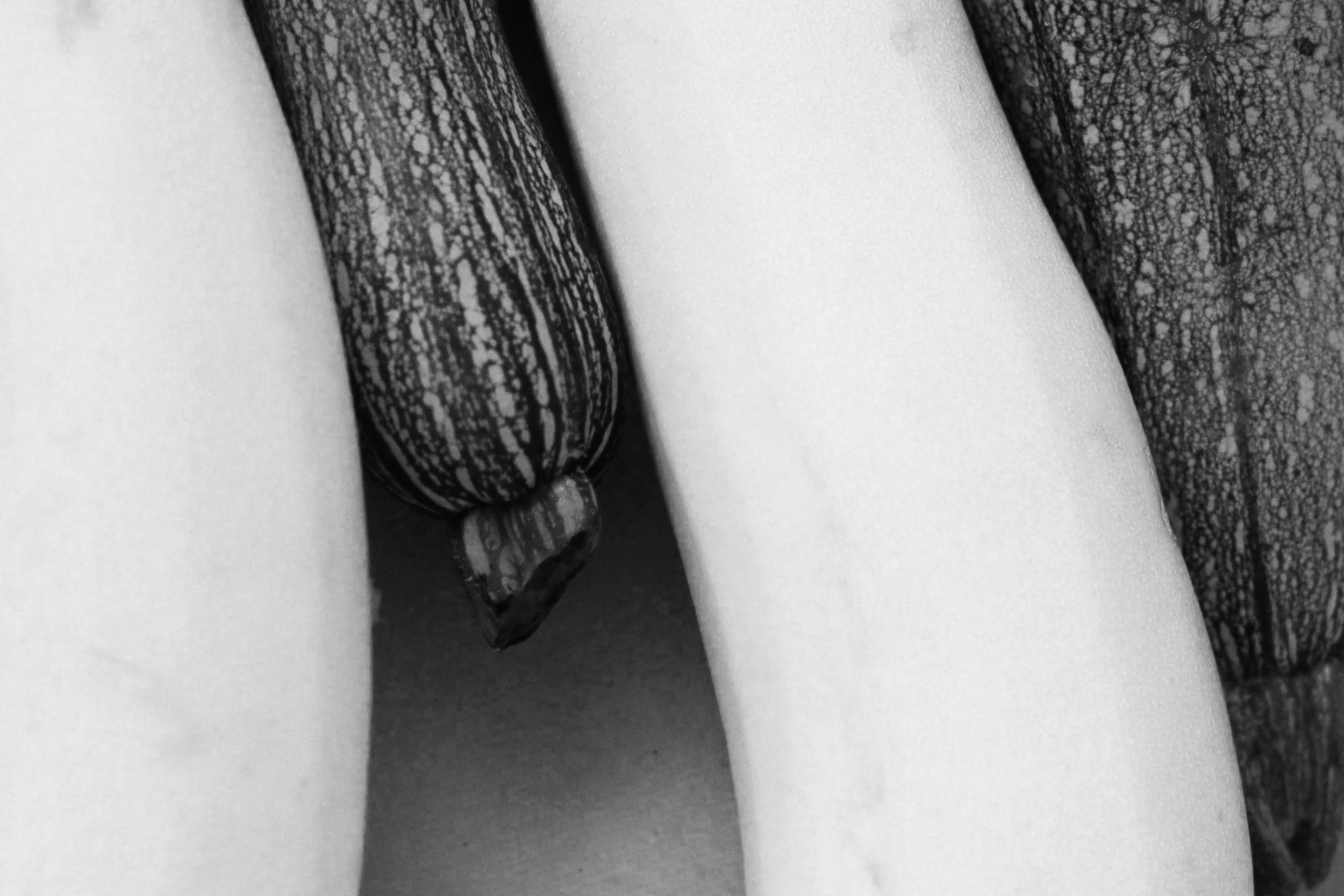 How to
Gather Ingredients and Tools, then prep Ingredients as indicated.

In a Bowl, combine Oil, Vinegar, and Fermented Garlic, then mix.

Add Squash and Zucchini to Bowl and mix thoroughly.

Top with Hazelnuts, taste for seasoning, and add Salt if necessary.

Bonus!
Ingredients
2 Summer Squash, sliced thin

2 Zucchini Squash, sliced thin

2 Tbsp Fermented Garlic (or Garlic), sliced into thin discs

¼ Cup Apple Cider Vinegar

¼ Cup Hazelnuts, chopped

¼ Cup Camelina Oil

Salt
Tools
Knife

Cutting Board

Bowl

Measuring Cup

Measuring Spoons

Spoon

Airtight Container
Storage
Airtight Container in the Refrigerator for 3 days.