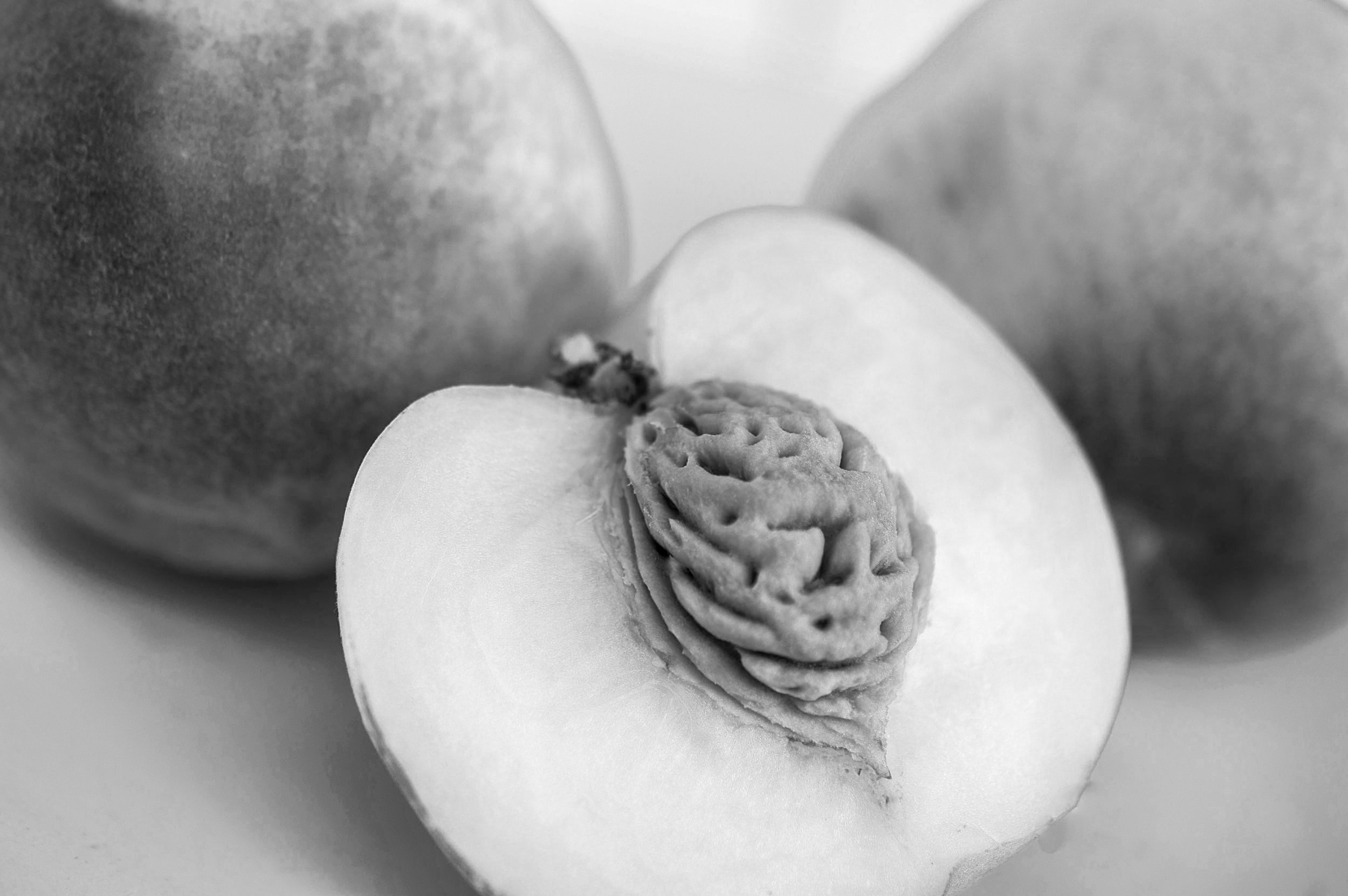 Spinach, Peach, and Hazelnut Smoothie
How to
Gather Ingredients and Tools and prep Ingredients as indicated.

If Spinach leaves are large, tear into smaller pieces.

Add all Ingredients into a Blender and blend until smooth.
Bonus!
Try different varieties of Leafy Greens.

Try toasting the Hazelnuts.

Use other types of Milk if you are lactose intolerant or prefer other types of dairy alternatives.