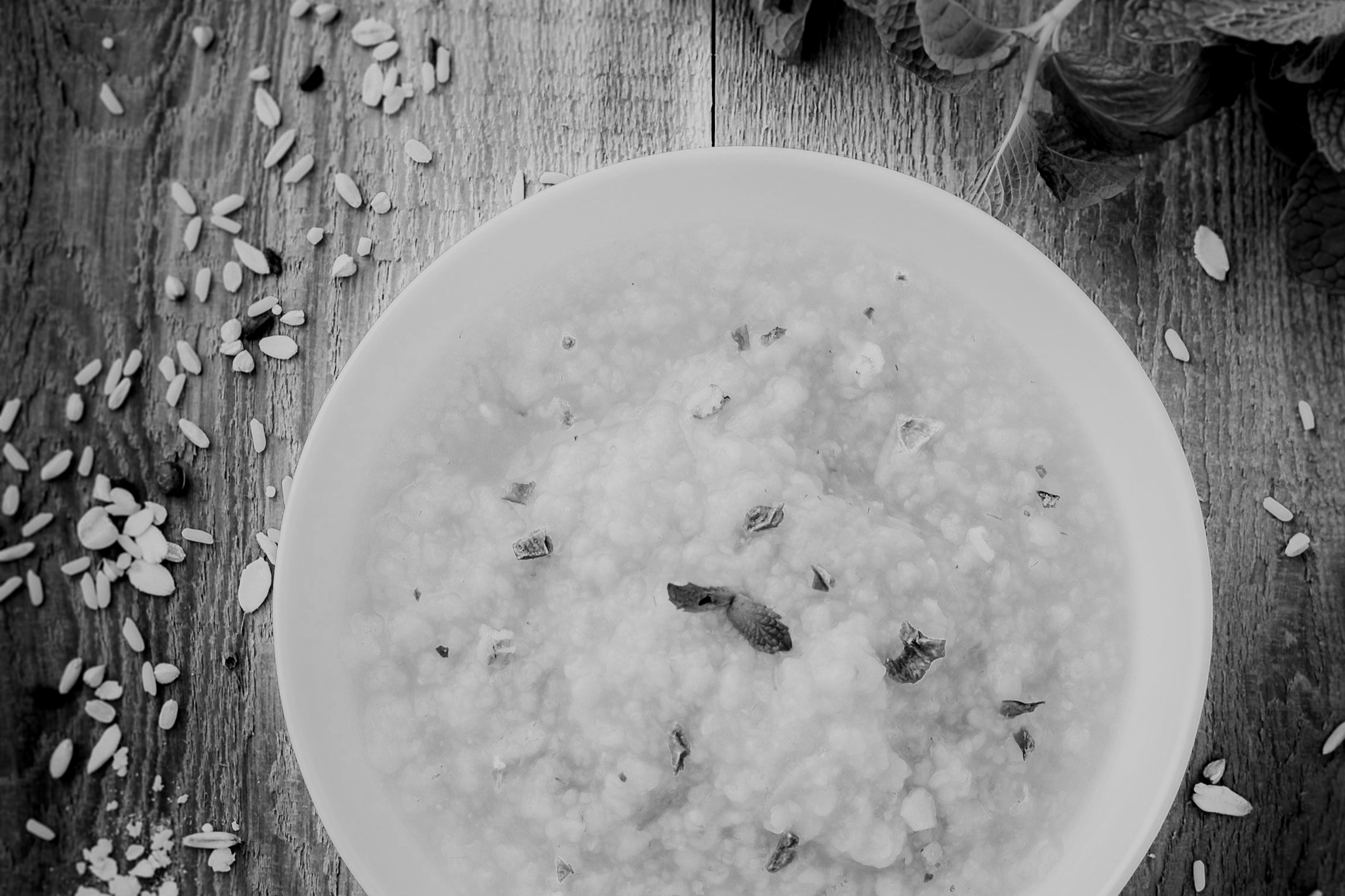 How to
Gather Ingredients and Tools.

Gently warm the Multi-Grain Cereal with Water in a Small Pot on Stovetop over low heat or in the Microwave.

Prep and add your desired Savory or Sweet Ingredients.
Bonus!
Add Sweeteners - Honey, Dried Fruit (Raisins, Cherries, etc), or Preserves.

Add Texture - Pumpkin, Sunflower, or Flex Seeds (toast for added flavor).

Add Richness - Substitute Milk for Water and/or add Yogurt on top.

Spices & Herbs - get creative!
Ingredients
2 Cups Multi-Grain Cereal

2 Tbsp Water
Savory
2 Tbsp Grated Cheese

1 Tbsp Chopped Bacon

2 Hard Boiled Eggs, Sliced
Sweet
2 Tbsp Apple Butter

2 Tbsp chopped Hazelnuts

2 Tbsp fresh Apple or Pear, diced
Tools
Small Pot

Spatula

Measuring Cup

Measuring Spoons

Knife

Cutting Board

Airtight Container
Storage
Airtight Container in the Fridge for up to 24 hours.