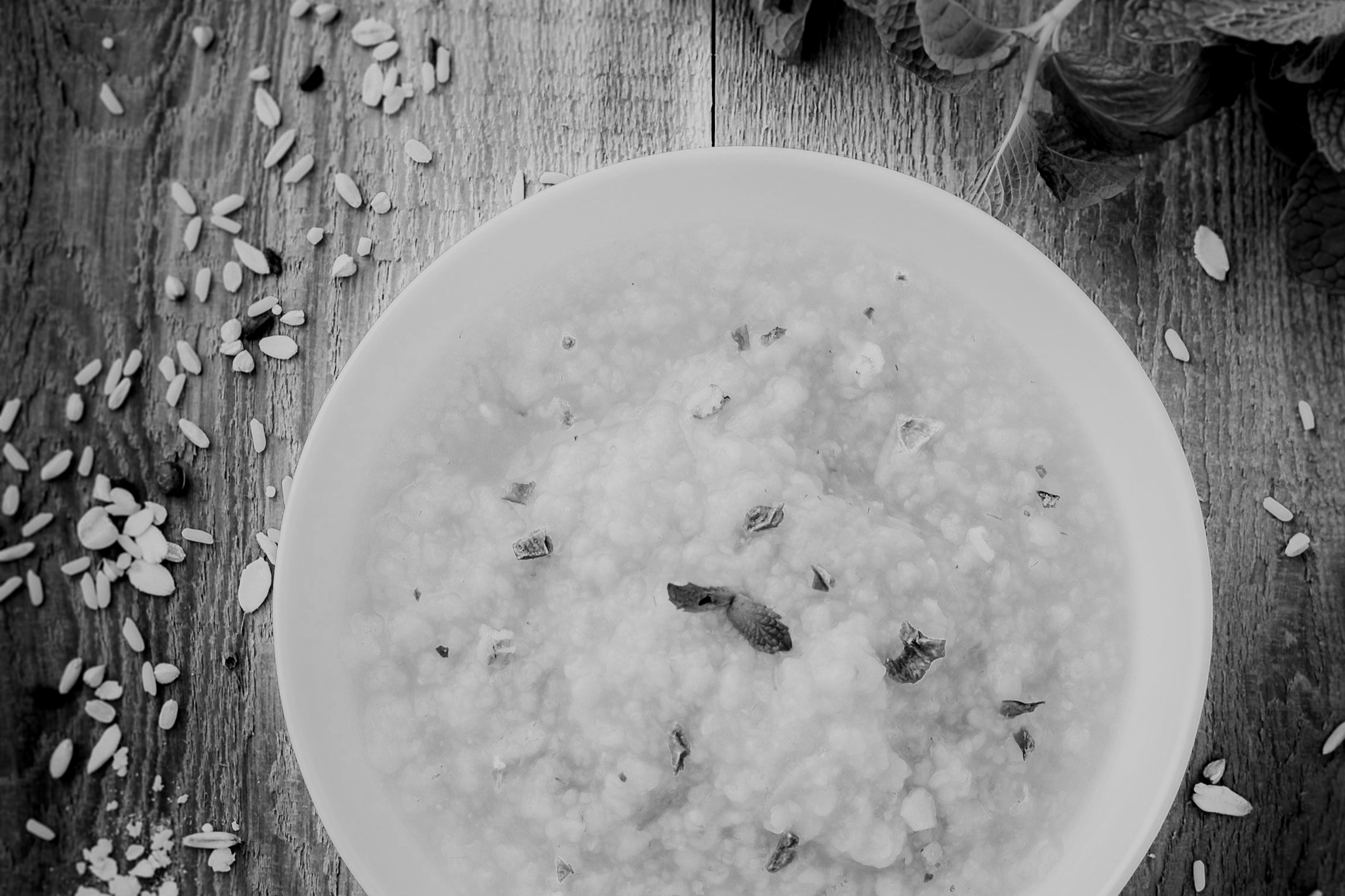 How to
Gather Ingredients and Tools.

Gently warm the Multi-Grain Cereal with Water in a Small Pot on Stovetop over low heat or in the Microwave.

Prep and add your desired Savory or Sweet Ingredients.
Bonus!
Try other Sweeteners like Honey or Apple Butter

Add Texture - Pumpkin, Sunflower, or Flex Seeds (toast for added flavor).

Add Richness - Substitute Milk for Water and/or add Yogurt on top.

Spices & Herbs - get creative!
Ingredients
Savory
Sweet
Tools
Small Pot

Spatula

Measuring Cup

Measuring Spoons

Knife

Cutting Board

Airtight Container
Storage
Airtight Container in the Fridge for up to 24 hours.