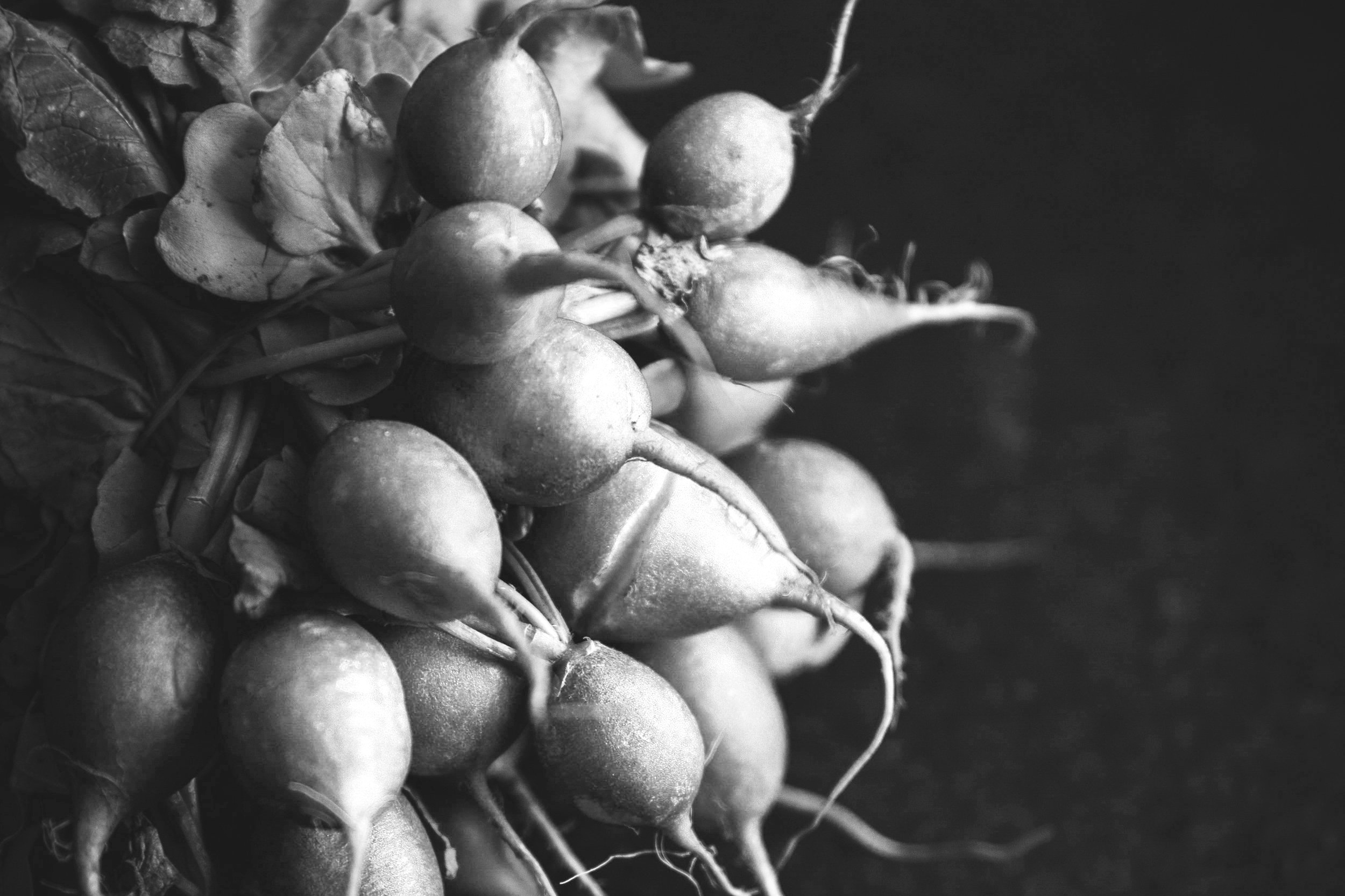 Sautéed Autumn Vegetables
How to
Gather Ingredients and Tools and prep Ingredients as indicated.

Heat 1 Tbsp Butter, then cook Onion until translucent, add Summer Squash and cook for 5 minutes, then add corn and cook for 1 more minute, then place all Veg in empty Bowl.

Heat 1 Tbsp Butter and sauté Arugula until soft, add to Bowl.

Add Mint and Cheese to the Bowl and mix everything. Check seasoning and add Salt if desired.

Bonus!
Try different Herbs or Cheeses.

Try adding Fermented Garlic.

Add some toasted Hazelnuts for texture and nuttiness.

Try not cooking the Arugula and make a Salad.

When eating leftovers, warm the mixture to the same temperature when it was consumed fresh.

If Summer Squash is no longer seasonally available, substitute our Roasted Winter Squash.
Ingredients
4 Summer Squash, diced

2 Ears Corn, shucked and kernels stripped

3 Cup Arugula, rough chop/torn

1 Medium Red Onion, chopped

4 Tbsp Hard Cheese, shaved

5 Sprigs Mint, rough chopped

3 Tbsp Butter

Salt to taste
Tools
Knife

Cutting Board

Bowl

Measuring Cup

Measuring Spoons

Pot

Large Skillet

Slotted Spoon

Spoon

Box Grater

Airtight Container
Storage
Airtight Container in the Fridge for 2 days.