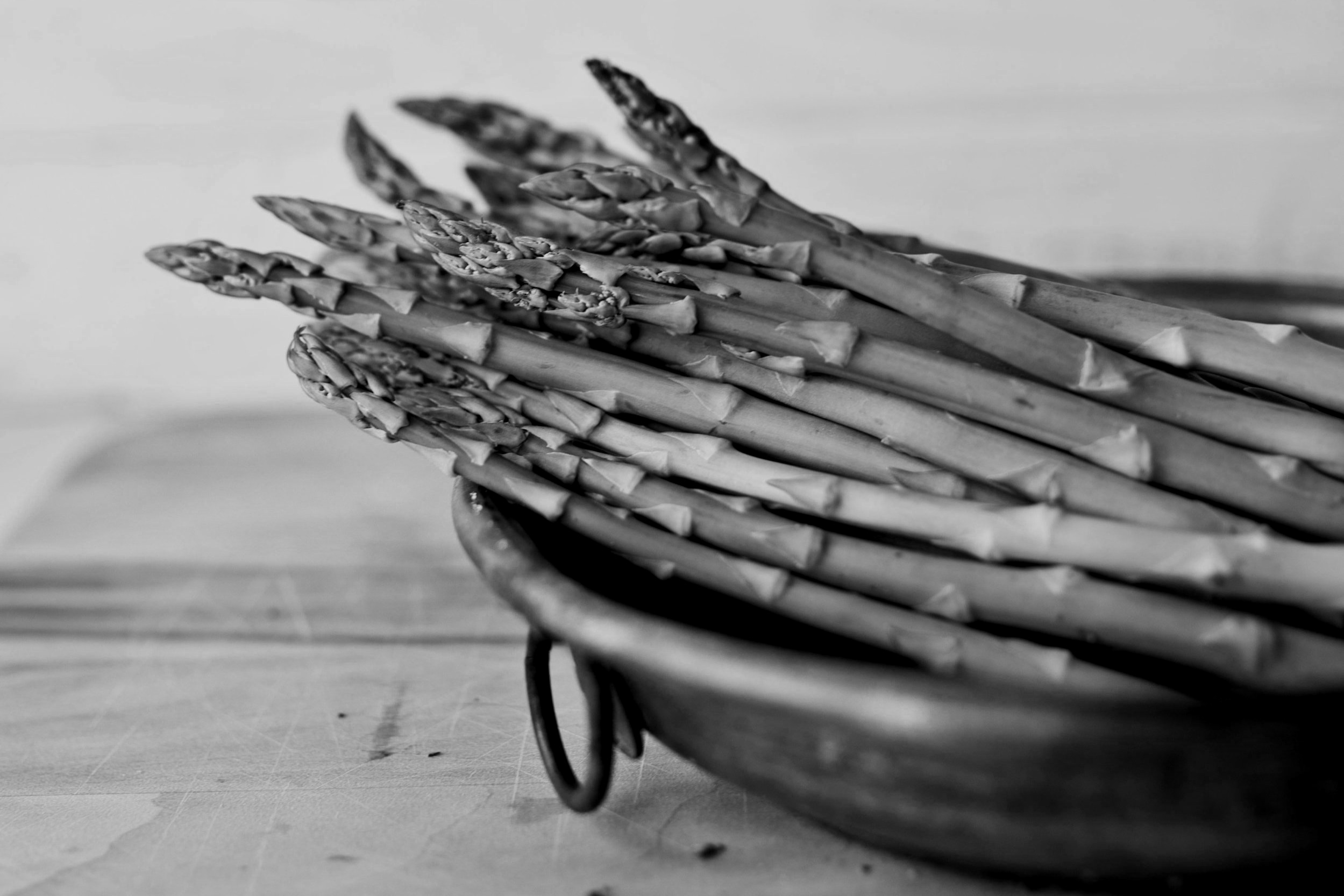 Roasted Green Beans and Eggs
How to
Preheat Oven to 425F°

Gather Ingredients and Tools, then prep Ingredients as indicated.

Place Green Beans in a Bowl and drizzle 1 Tbsp Oil and ½ tsp Salt over the Green Beans and mix, then place on Roasting Rack and bake until golden brown.

Heat a Skillet to medium heat, add 2 Tbsp Oil, then crack Eggs and cook until desired doneness.

On a plate, layer Green Beans, Egg and then Cheese.

Bonus!
Try different types of Cheeses.

Try drizzling Oil, Vinegar, or Lemon Juice and Zest to add flavor.

Add a little Mayonnaise over the top.

Add some Arugula or Mixed Greens to make a Salad.

Top with our Tomato Sauce.









Ingredients
1 Pound Green Beans, ends trimmed

4 Eggs

3 Tbsp Oil

1 tsp Salt

A Hard, Aged Cheese, grated or microplaned
Tools
Knife

Cutting Board

Bowl

Measuring Cup

Measuring Spoons

Spoon

Airtight Container

Microplane or Cheese Grater

Roasting Rack

Half Sheet Tray

Skillet

Spatula
Storage
Airtight Container in the Fridge for 1 day.