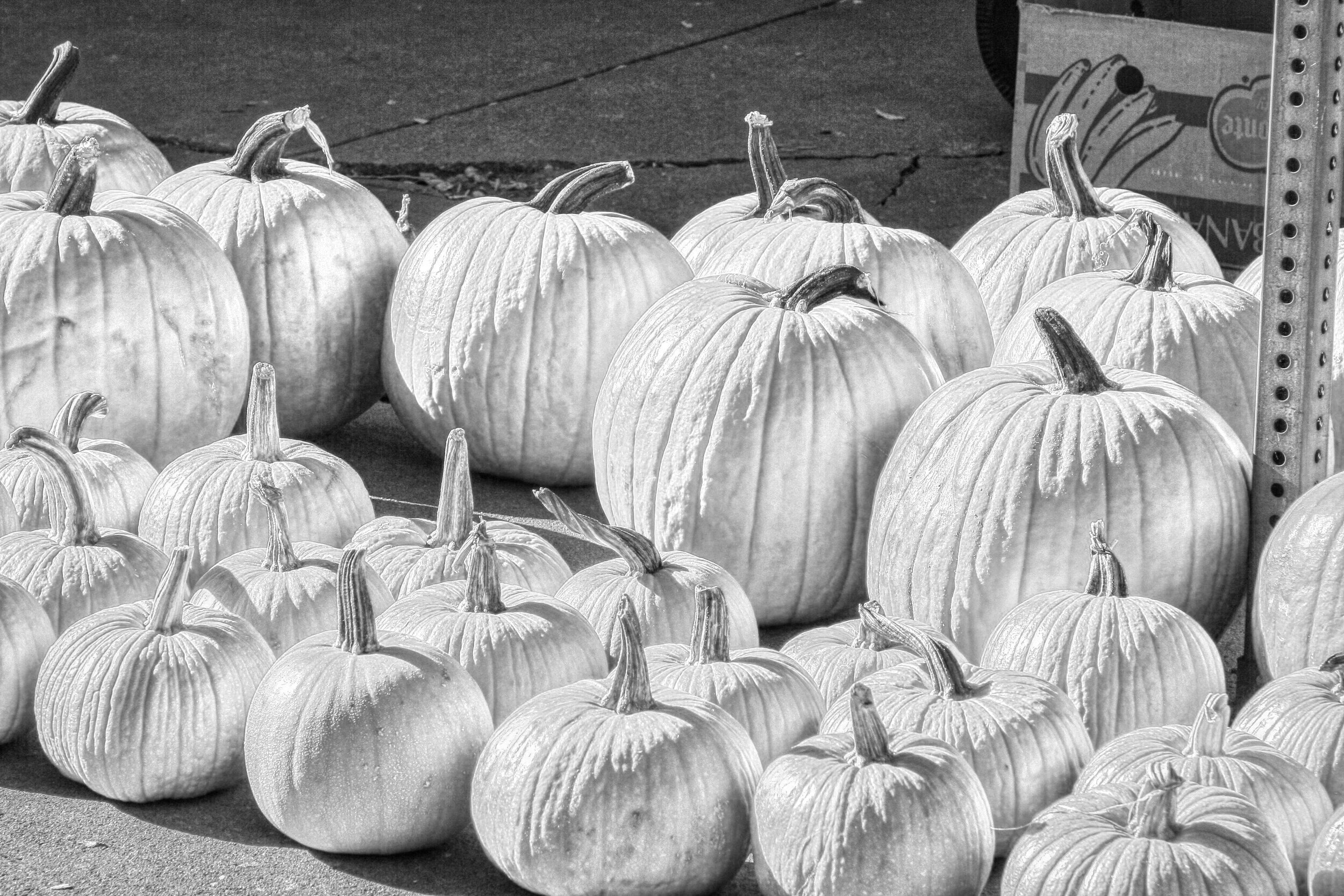 How to
Gather Ingredients and Tools, then prep Ingredients as indicated.

In Medium Pot, heat Camelina Oil and then add Pumpkin cubes.

Cook until soft, stirring often.

Add Honey and Salt and cook until desired thickness.

Once the desired thickness is achieved, turn off heat, add lid, and let cool for 30 min.

Transfer cooked Pumpkin to a blender and blend until smooth. Add a little water if necessary to help blending.
Bonus!
Add any Spices or Herbs you prefer.

Try adding other Squash type to the Pumpkin.

Try mixing Pumpkin with Apples.

If an Immersion Blender is available, use directly in the Pot.



Ingredients
2 pound Pumpkin, peeled, seeded, and cut into ¼" cubes

2 Tbsp Camelina Oil

¼ Cup Honey

1 Tbsp Salt



Tools
Knife

Cutting Board

Pot

Spoon

Measuring Cup

Measuring Spoon

Blender

Blender Spatula

Mason Jars
Storage
Once cool enough to handle, transfer into airtight containers.

Apple Butter will last for 2 weeks in the fridge or up to 6 months if frozen.
Use Your Pumpkin butter in the following Recipes: