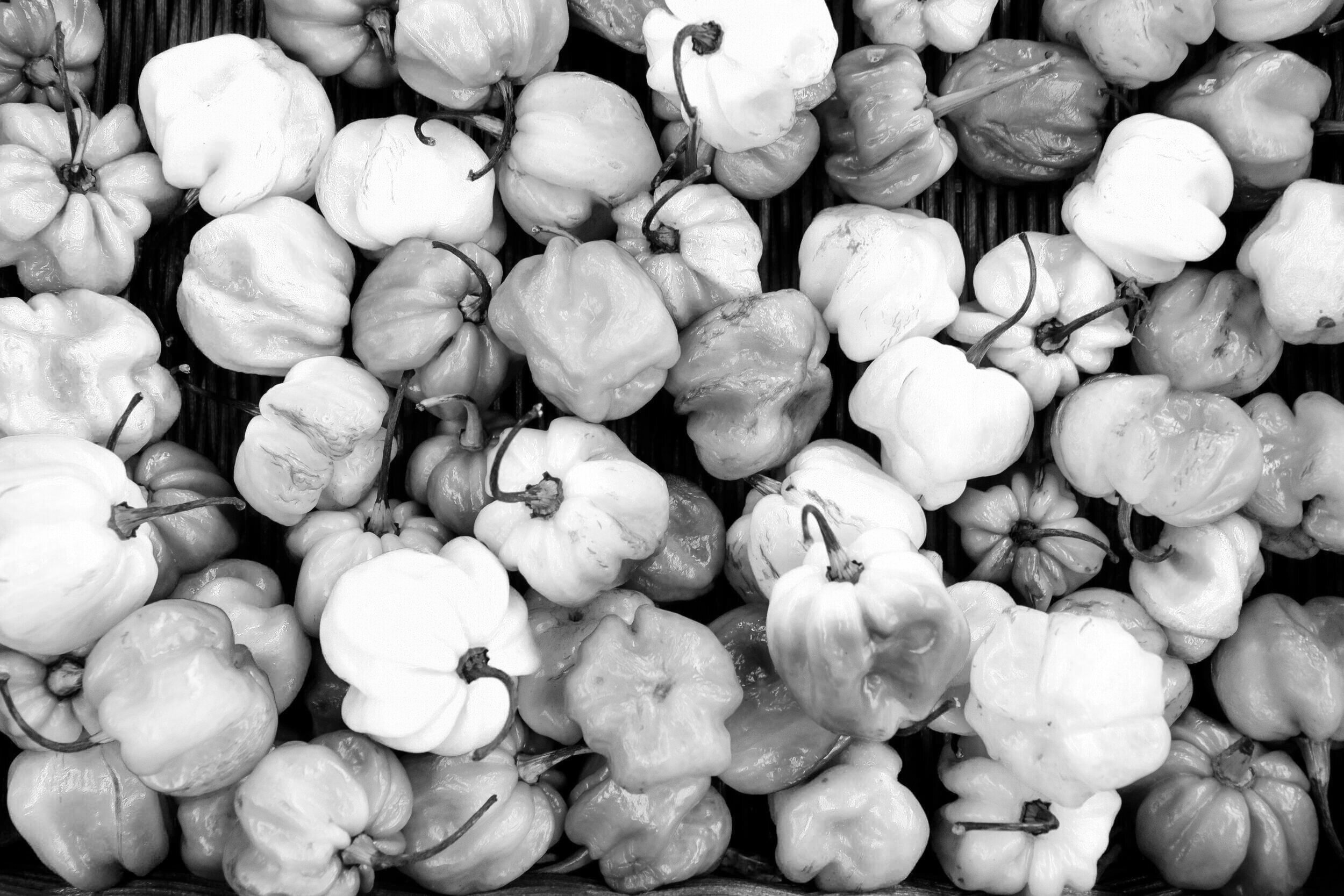 How to
Gather Ingredients and Tools and prep Ingredients as indicated.

Combine all Ingredients into a Pot and bring to a boil.

Turn off heat and let sit for 5 minutes.

With a Slotted Spoon place Peppers into Jars, then fill Jars to cover the Peppers with hot liquid.

Let cool, then cover Jars and refrigerate.




Bonus!
Try adding different Spices and Herbs.

Add a little Honey to increase the sweetness.

If you like spice, try using a larger ratio of Spicy Peppers instead of Sweet Peppers.

No Slotted Spoon? Pour Peppers into a Strainer over a Bowl.









INGREDIENTS
1 pound Spicy Peppers, ½" round slices

1 pound Mild/Sweet Peppers, ½" round slices

1 Medium Onion, peeled and rough chop

6 cloves Garlic, smashed

4 Cups Apple Cider Vinegar

1 ½ Cup Water

1 Tbsp Coriander Seed

1 Tbsp Salt
TOOLS
Cutting Board

Knife

Pot

Slotted Spoon

Measuring Cups

Measuring Spoon

Jars
Storage
Airtight Container for up to 6 Months in the Fridge.
Use Your Pickled Peppers in the following Recipes