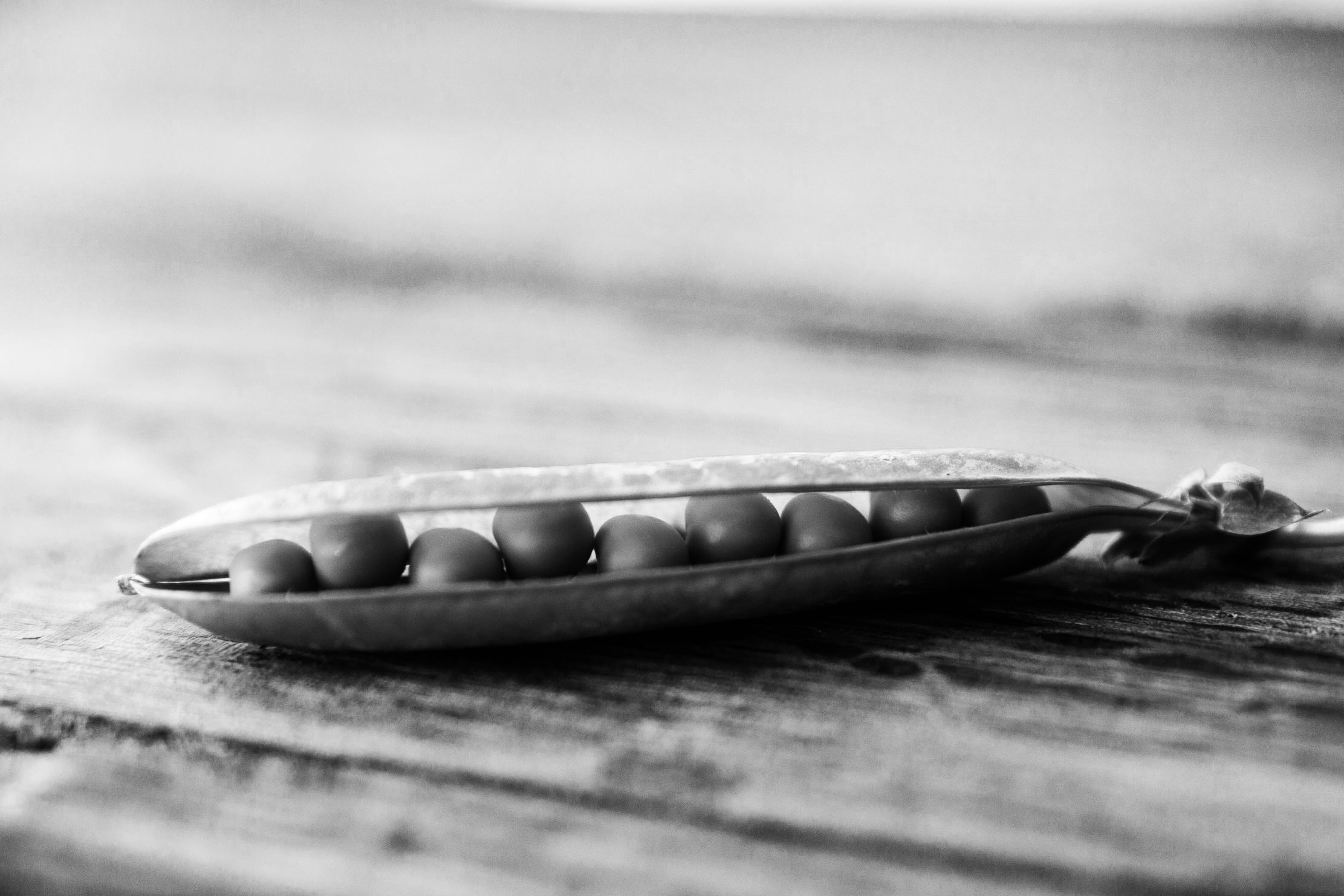 How to
Gather Ingredients and Tools, the prep Ingredients as indicated.

In Sauté Pan, heat Bacon Fat over medium heat, add Peas and Onions and cook until tender, then set aside in a Bowl.

Add Bacon to Bowl, add Vinegar, and then season with Salt.

Bonus!
Add any Leafy Greens to make a Salad.

Try adding some Whole Grain Mustard to add a tang.

Add some Cheese or Fresh Herbs like Mint.

Add some Roasted Carrots for sweetness.









Ingredients
1 Cup Peas, shelled

½ Cup Easy Bake Bacon, chopped

1 small White Onion, chopped

2 tbsp Bacon fat (or Butter)

2 Tbsp Apple Cider Vinegar

Salt
Tools
Knife

Cutting Board

Bowl

Measuring Cup

Measuring Spoons

Saute Pan

Spoon

Airtight Container
Storage
Airtight Container in the Refrigerator for 5 days.