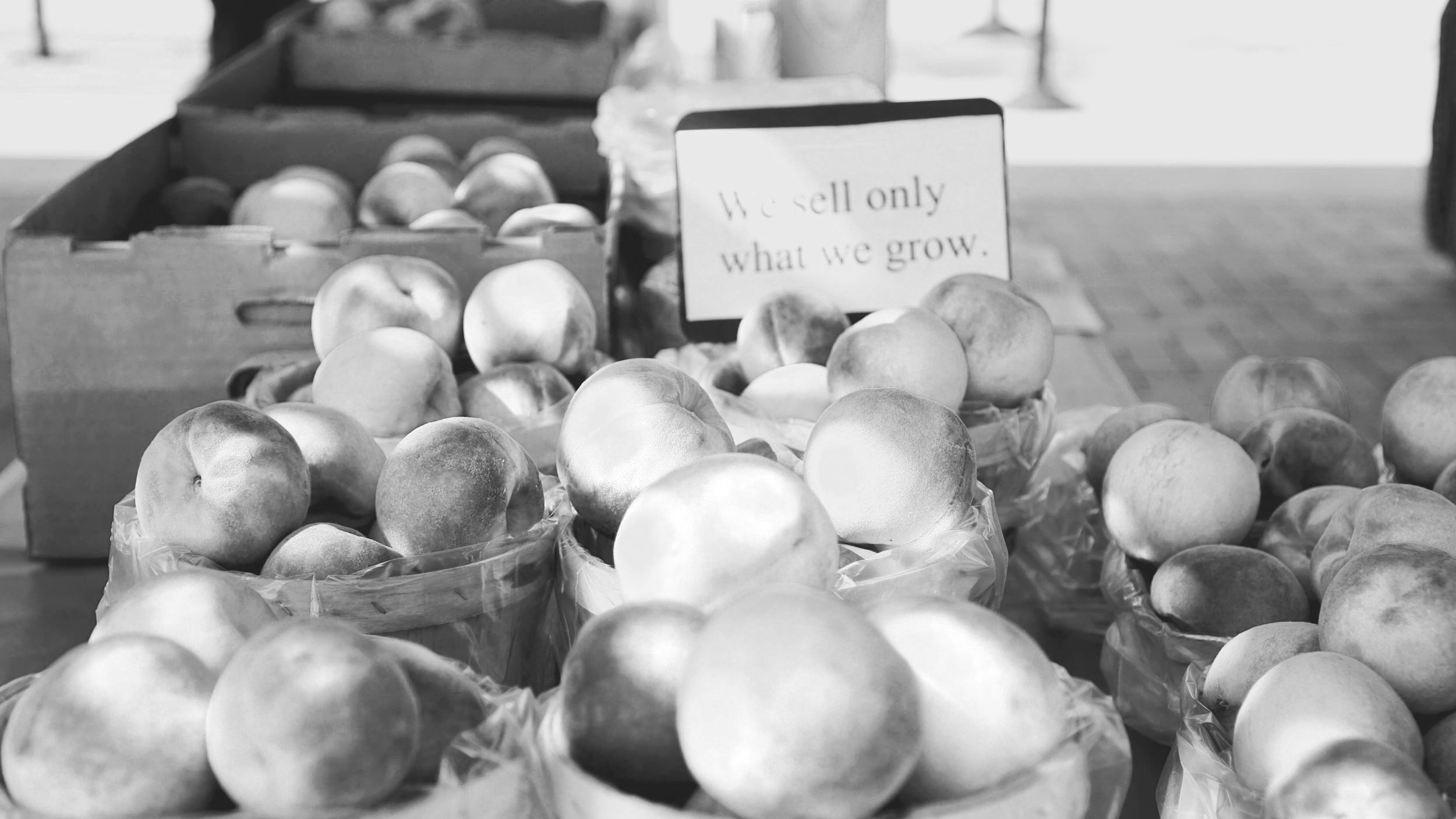 How to
Gather Ingredients and Tools and prep Ingredients as indicated.

Combine Peppers and Onion in a Bowl. Take the diced Peaches one handful at a time and gently squeeze juice into the sink, then add Peaches to the Bowl. Repeat until all Peaches are in the Bowl.

Use another Bowl to strip Corn Kernels from the Cob. Place flat end of Cob in the bottom of the Bowl, then run a Knife from top to bottom. Repeat around all sides of the Cob until all Kernels are stripped. Repeat with all Ears of Corn. Add Kernels to the Bowl with Peaches, Onions, and Peppers and gently stir to combine.

Add Camelina Oil and Salt, gently stir, and taste. Add more Oil and Salt as desired (but remember to use less Salt if you plan to serve with Chips!)

Serve right away, or let sit for several hours at room temp (cover Bowl with a towel) for enhanced flavor.
Bonus!
For milder Salsa, omit Jalapeno Peppers.

For more spice, add more Jalapeno or other hot Pepper varieties!

For a more savory Salsa, add more Onion. For sweeter, increase the ratio of Peaches to Onion.

Experiment with different types of Peppers.

Experiment with other types of Vinegar.

Try some of the recipes below as a taco or wrap and add salsa!



Ingredients
6 Peaches, diced

1 Medium Sweet Onion, peeled and diced

2 Medium Peppers (Bell or Poblano), deseeded and chopped

1 Paprika Pepper, deseeded and chopped

2 Jalapeno Peppers, stems removed and chopped

3 Ears of Corn, shucked

3 Tbsp Apple Cider Vinegar

1 bunch of Mint, finely chopped

2 tsp Salt

½ Cup Camelina Oil
Tools
Bowl x 2

Measuring Cup

Measuring Spoons

Cutting Board

Knife

Spoon

Kitchen Towel

Airtight Container
Storage
Best fresh! To store, use an Airtight Container in the Refrigerator for 2 days.
Use Your Peach Salsa with the following Recipes: