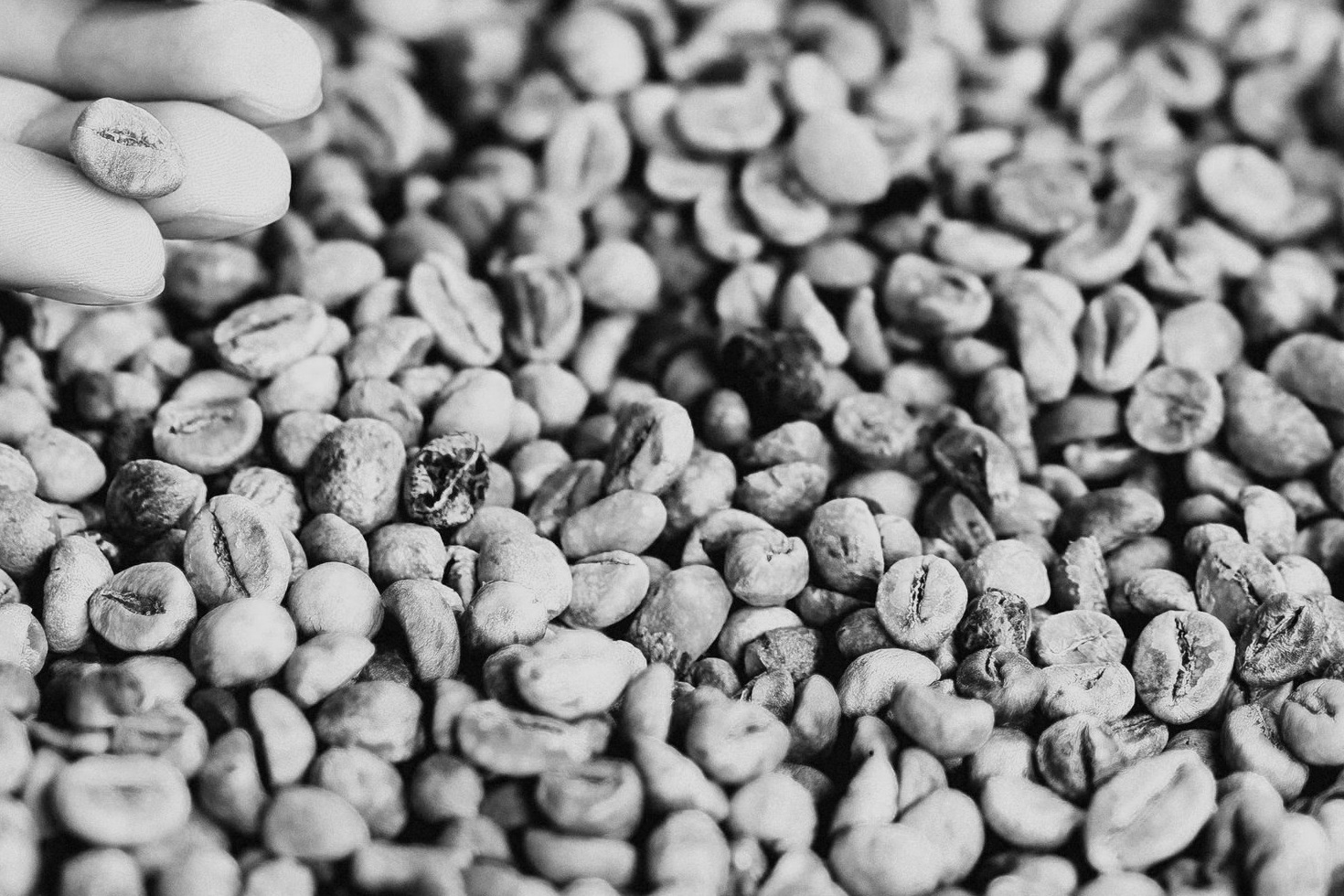 Total: Overnight + 30 Minutes
How to
Gather Ingredients and Tools.

Mix all Grains together in a Bowl, reserve 1 Cup of Mixed Grains, and store the rest in an Airtight Container at room temperature for future use.

Combine 1 Cup of mixed Grains with 2 ¾ Cup Water in a Mason Jar or Bowl, mix well, and store covered overnight in the Refrigerator.

Next morning add soaked mixed grains to a Sauce Pan and place over medium heat on Stovetop until it simmers.

Cook for 10 minutes, stirring frequently to prevent any burning (more frequent towards the end due to liquid evaporation). Taste with *Caution* as Cereal will be hot. Add Liquid to thin if desired.
Bonus!
Add a sweetener - Honey, Fresh Fruit, or Preserves.

Add texture - Hazelnuts, Pumpkin, Sunflower, or Flax Seeds (toast for added flavor).

Add richness - substitute Milk for Water and/or add Yogurt on top.

Get creative with Spices & Herbs!
Ingredients
1 Cup Rolled Oats

1 Cup Rolled Rye

1 Cup Barley

½ Cup Cracked Wheat

½ Cup Oat Bran

2 ¾ Cup Water
Tools
Sauce Pan

Measuring Cup

Measuring Spoons

Mason Jar or Bowl

2 Airtight Containers
Storage
Airtight Container for up to a week in the Refrigerator.
Use Your Multi-Grain Cereal in the following Recipes