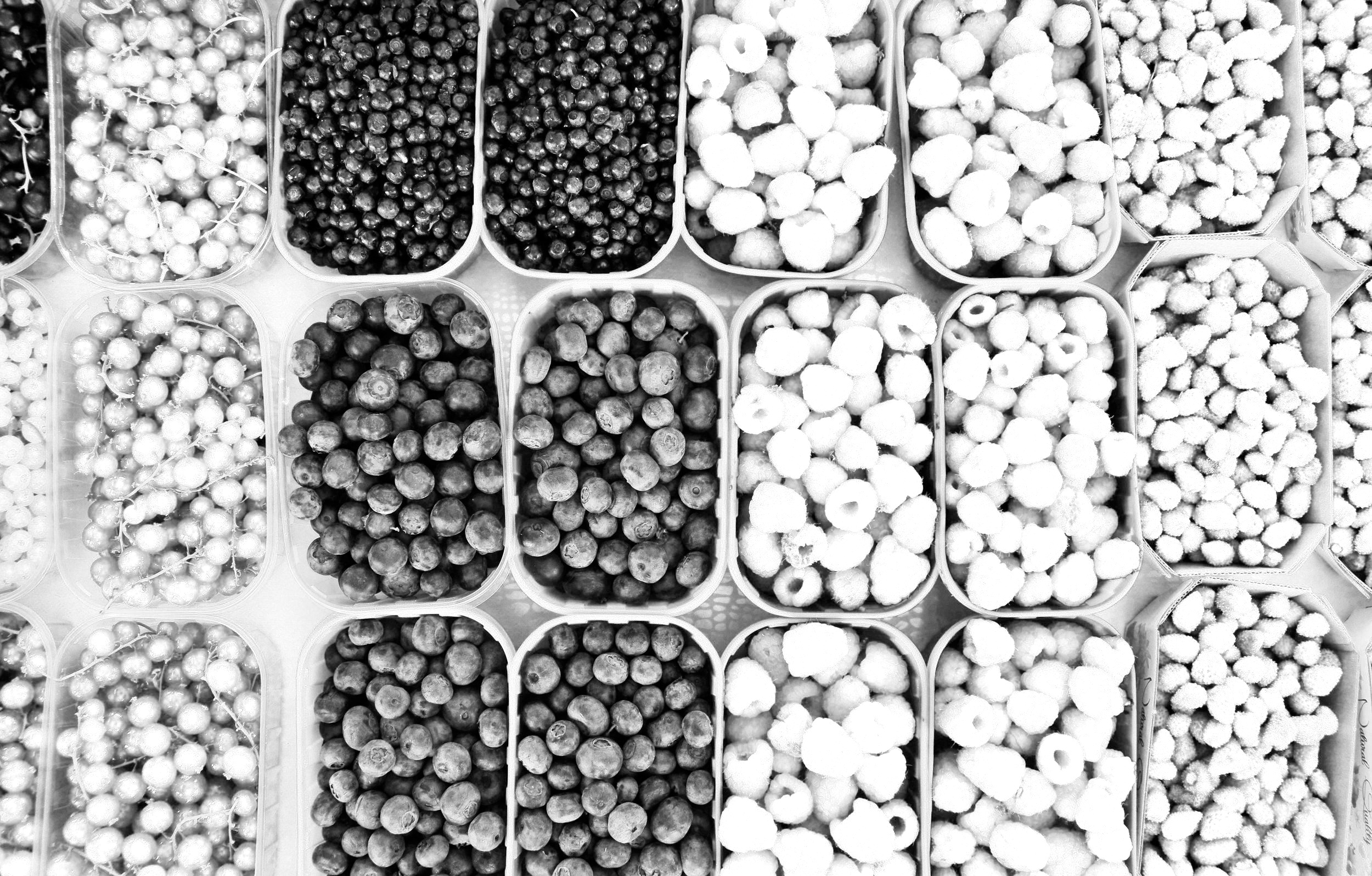 Total: 40 Minutes + 1 Hour
How to
Gather Ingredients and Tools, then prep Ingredients as indicated.

In a bowl mash berries and transfer to a pot, then add Honey and Salt.

Place pot over medium heat, stirring until Honey is incorporated. Then reduce heat to medium low, cover, and cook until tender.

Remove from heat and chill. When cool, transfer to Airtight Container(s).
Bonus!
Try adding Herbs or Spices to add flavor and varying levels of sweet or savory.

Select the ripest Berries for better color and flavor.

Increase or decrease amount of Honey for desired sweetness.






Ingredients
1 ½ pounds Mixed Berries, stemmed and cored as needed

1 Cup Honey

1 ½ tsp Salt
Tools
Knife

Cutting Board

Measuring Cup

Measuring Spoon

Pot

Rubber Spatula

Airtight Container
Storage
Airtight Container for up to 3 months in the Fridge or 6 Months in the Freezer.
Use Your Mixed berry Jam in the following Recipes