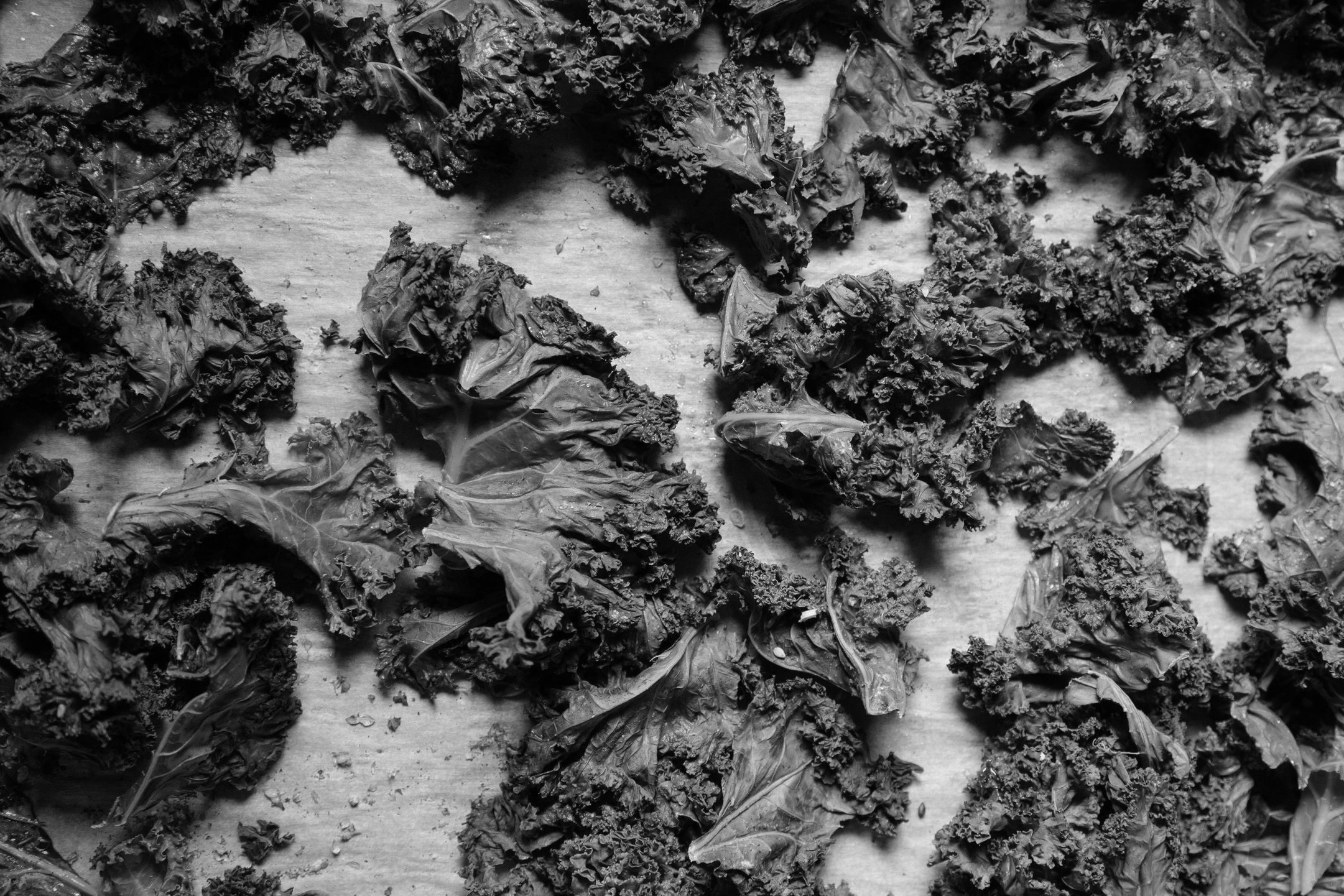 How to
Gather Ingredients and Tools, then prep Ingredients as indicated.

Add Kale into a Bowl, then add Salt and 1 cup Oil and massage to soften.

In a Small Bowl combine Mayonnaise, Apple Cider Vinegar, Garlic, and Parmesan, then add to massaged Kale.

Bonus!
Add other Veg that you have around.

Try adding tasted Nuts or Seeds.

Use our Fermented Garlic in place of raw Garlic.

When locally available, use fresh Lemons in place of Vinegar.



Ingredients
12 Ounces Kale, ribs removed and torn into 1" pieces

⅓ Cup Apple Cider Vinegar

1 Tbsp Salt

1/2 Cup Oil

4 medium Garlic Cloves, minced

1 Cup Parmesan, grated

½ Cup Mayonnaise
Tools
Knife

Cutting Board

Bowl x 2

Measuring Cup

Measuring Spoons

Spoon

Airtight Container

Box Grater
Storage
Airtight Container for up to 4 days in the Fridge.