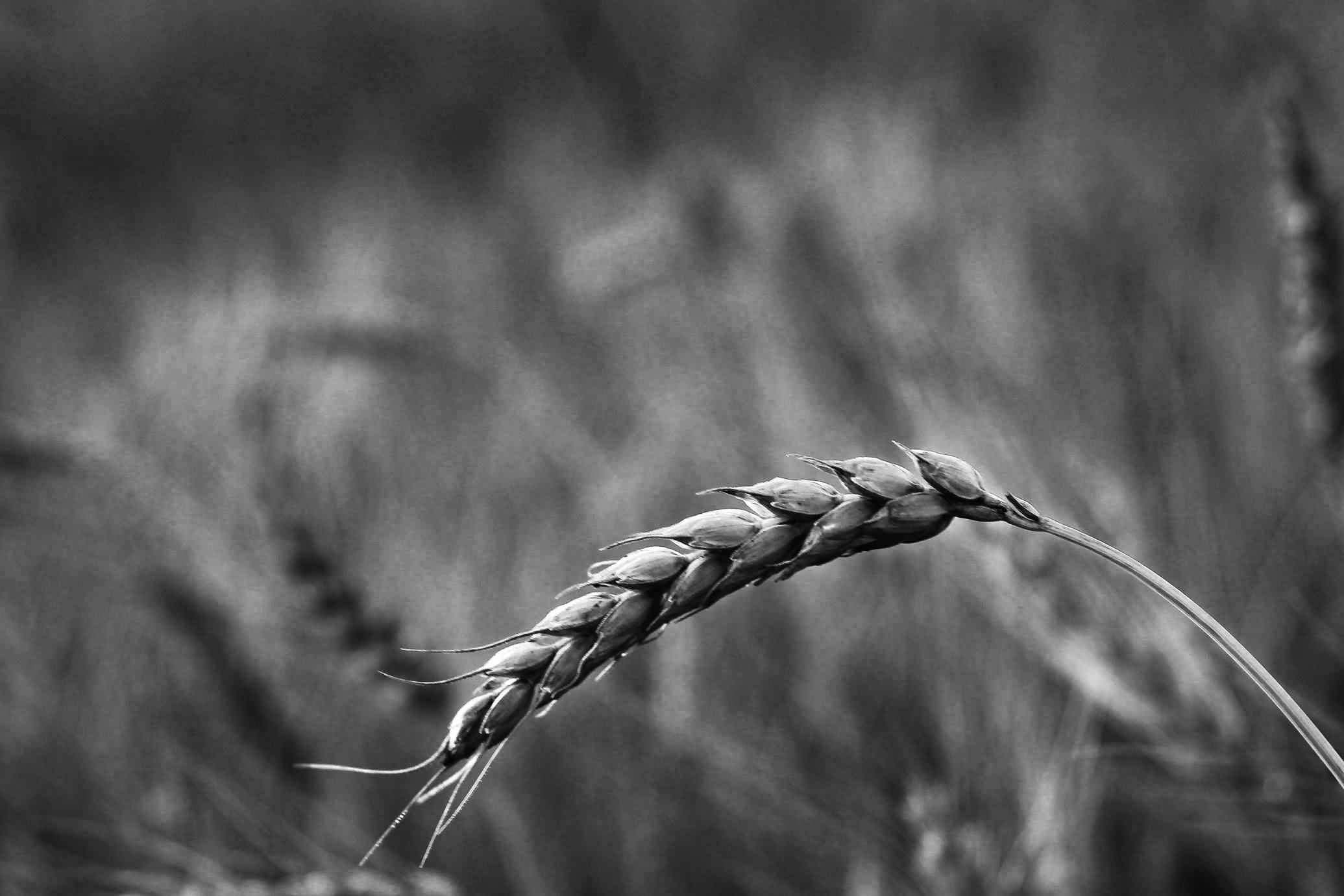 How to
Preheat Oven to 400 degrees F.

Gather Ingredients and Tools, then prep Ingredients as indicated.

Line Half Sheet Baking Tray with Parchment Paper. Spread Eggplant and Fennel slices in one layer on Baking Tray, then sprinkle with Camelina Oil and Salt. Bake for about 30 minutes.

Meanwhile, add Farro, Tomatoes, and Cheese to a Bowl. When Eggplant and Fennel are cooked, add to Bowl as well.

Mix all ingredients together, then season with Apple Cider Vinegar and Salt.

Bonus!
Ingredients
1 Cup Cooked Farro Grain

2 Fennel Roots, sliced thin on Box Grater

1 Eggplant, peeled and sliced thin

1 Cup raw Tomatoes, chopped

2 Tbsp Camelina Oil

¼ Cup Apple Cider Vinegar

½ Cup Cheese, shaved

2 tsp Salt
Tools
Knife

Cutting Board

Bowl

Measuring Cup

Measuring Spoons

Half Sheet Baking Tray

Parchment Paper

Spoon

Box Grater

Airtight Container
Storage
Airtight Container in a Refrigerator for up to 5 days.