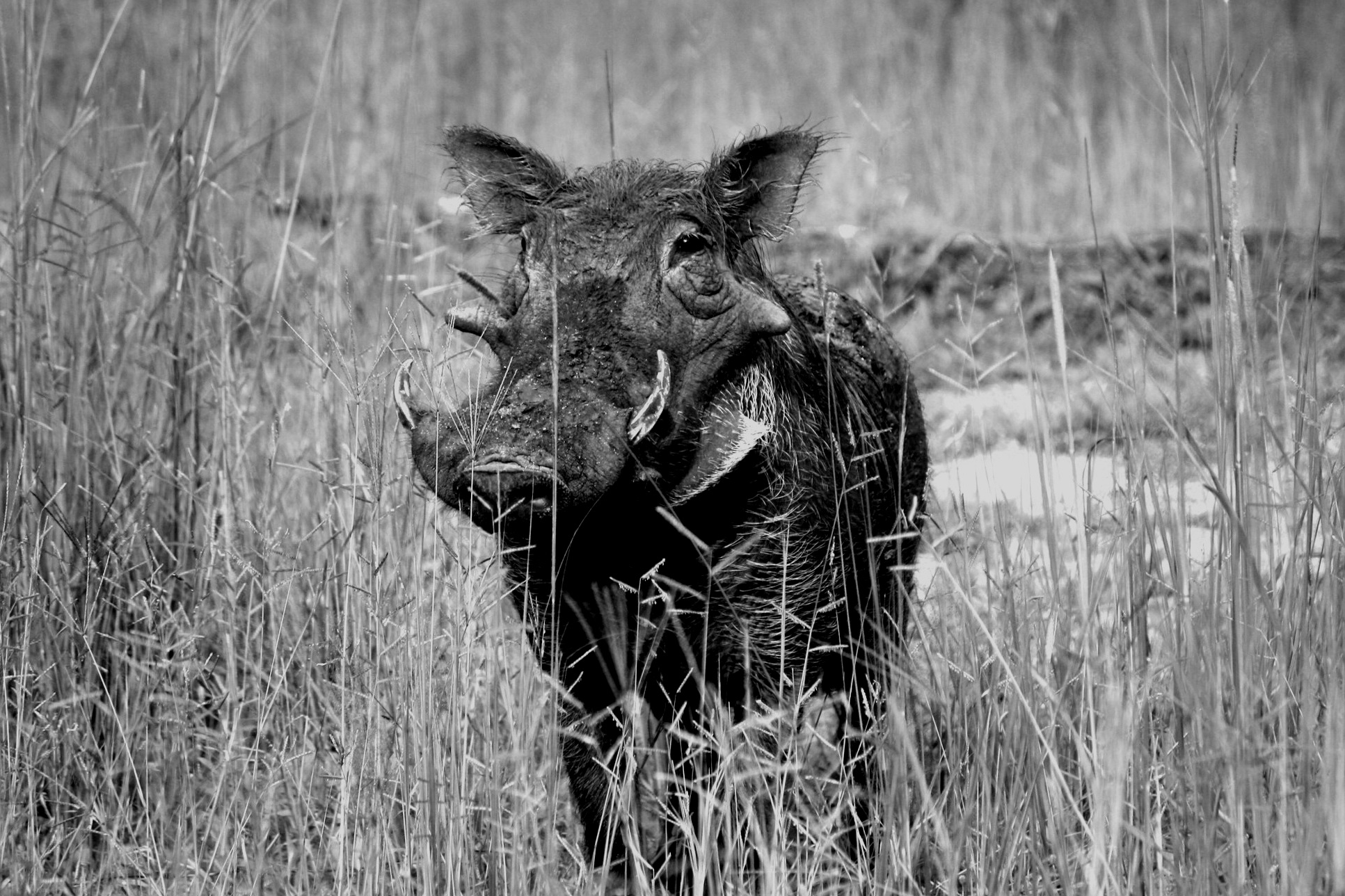 How to
Gather Ingredients and Tools.

Preheat oven to 375° F.

Line a Half Sheet Baking Tray with Parchment Paper and place Roasting Rack on the Parchment Paper (this is our preferred method - if you don't have a Roasting Rack, simply place the Bacon directly onto the Parchment Paper and follow the additional instruction on last step).

Lay 6 Bacon slices on the Roasting Rack.

Once oven is to temp, place Bacon in the Oven and bake for 25 min. *Take into account the temperature of the bacon at the start, it will take longer if the bacon is colder*

Bake to desired texture, longer for crispier Bacon, shorter for chewier Bacon.

Once finished, remove tray from Oven and let cool (if you don't have a roasting rack, remove bacon from tray and place on a plate lined with paper towel to absorb excess bacon fat).
Bonus!
Chop up Bacon for Bacon Bits to add to anything that needs Bacon. That could be everything!

Dust your Bacon half way through cooking with any Spice (chili powder if you like it hot).

Brush Bacon half way through cooking with Honey to glaze and "candy" the Bacon. Be careful - sugars from the Honey will burn if not monitored!
Ingredients
Tools
Oven

Half Sheet Baking Tray

Parchment Paper

Roasting Rack

Airtight Container
Storage
Airtight Container

Keep at room temp for up to 3 days.
Use Your Easy Bake Bacon in the following Recipes: