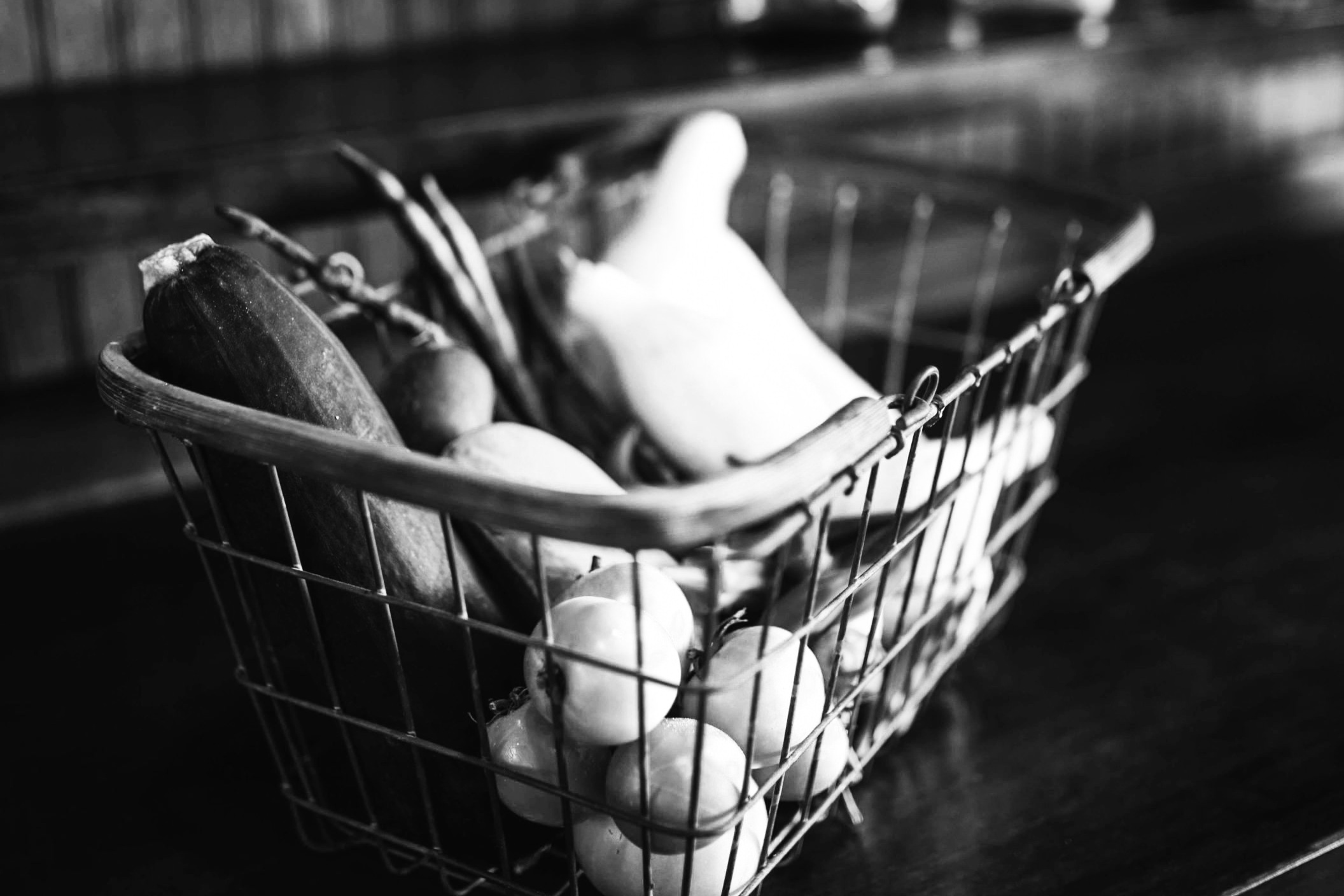 Cucumber, Tomato, and Squash Salad
How to
Gather Ingredients and Tools, then prep Ingredients as indicated.

In a Bowl, add Squash and Cucumbers, then sprinkle with 1 Tbsp Salt and let sit for 10 Minutes.

Pour off excess water from Cucumbers and Squash. Then add the rest of the Ingredients to the Bowl and mix together.

Bonus!
Add any other Vegetables such as Sugar Snap Peas, Green Beans, or Leafy Greens.

Cheese is always a nice addition, as well as toasted Hazelnuts or Seeds.









Ingredients
1 Medium Cucumber, cut ¼ lengthwise, then into ¼" chunks

1 Pint Cherry Tomatoes, cut in half

1 Medium Summer Squash, cut in quarters lengthwise, then into ¼" chunks

¼ Cup Mint, chopped

¼ Cup Basil, chopped

½ Cup Camelina Oil

¼ Cup Apple Cider Vinegar

1 ½ Tbsp Salt
Tools
Knife

Cutting Board

Bowl x2

Whisk

Measuring Cup

Measuring Spoons

Spoon

Airtight Container
Storage
Airtight Container in the Refrigerator for 4 days.