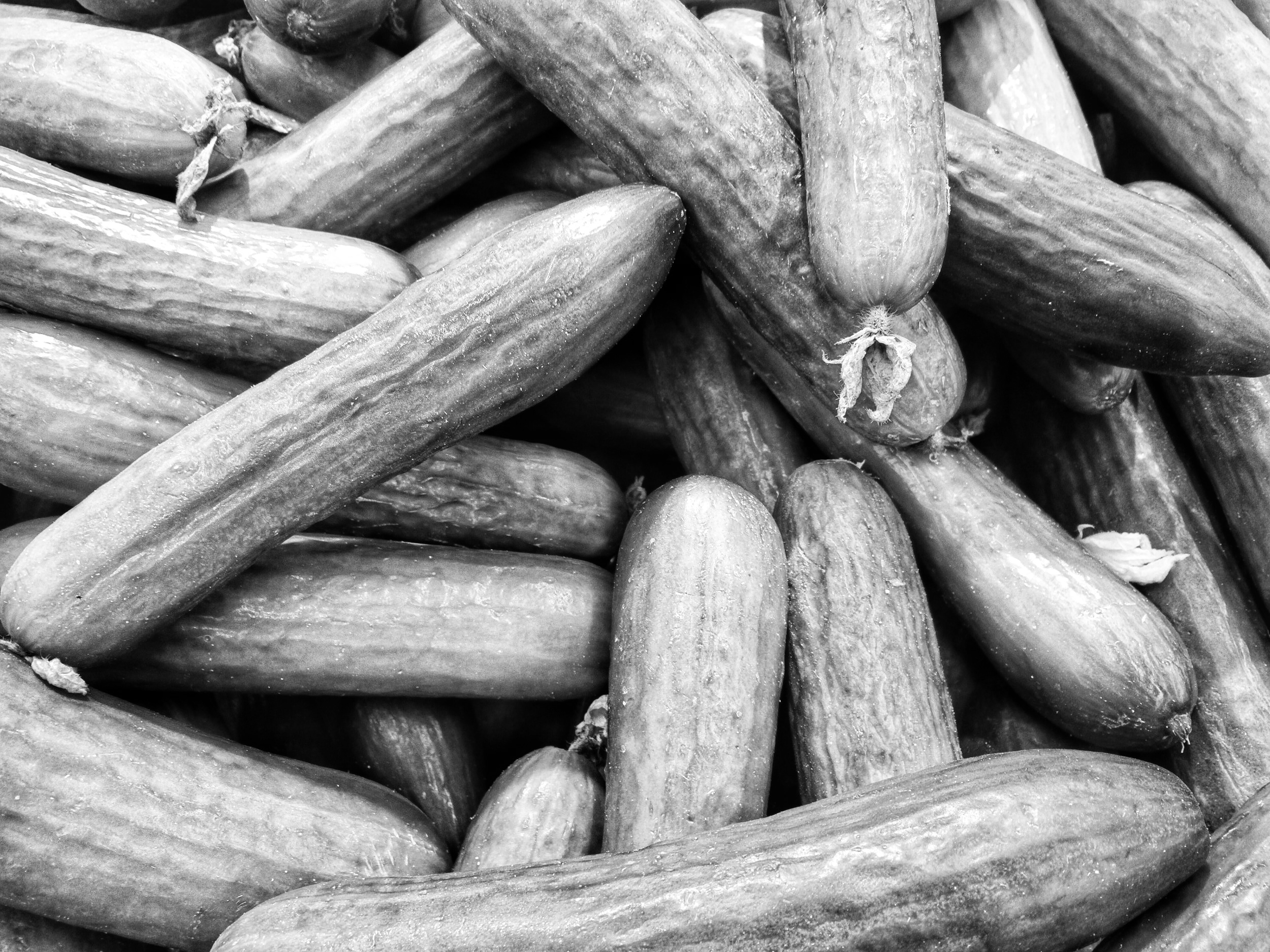 Cucumber, Dill, and Pickled Onion
How to
Gather Ingredients and Tools and prep Ingredients as indicated.

In a Bowl, sprinkle Salt over Cucumber slices, mix, and then set aside for 15 minutes to allow Cucumbers to release excess water.

In a separate Bowl, whisk together the Pickled Onion Liquid, Apple Cider Vinegar, and Honey and set aside.

Pour out any excess water in the Bowl of Cucumbers, then combine everything together.

Bonus!
If you don't prefer Dill, try another Herb such as Mint or Basil.

Try putting the mixture on Toast with some Cheese.

Put the mixture on our Anything Scramble in the morning to add a nice, bright crispness.










Ingredients
Tools
Knife

Cutting Board

Bowl x2

Whisk

Measuring Cup

Measuring Spoons

Spoon

Airtight Container
Storage
Airtight Container in the Refrigerator for 5 days.