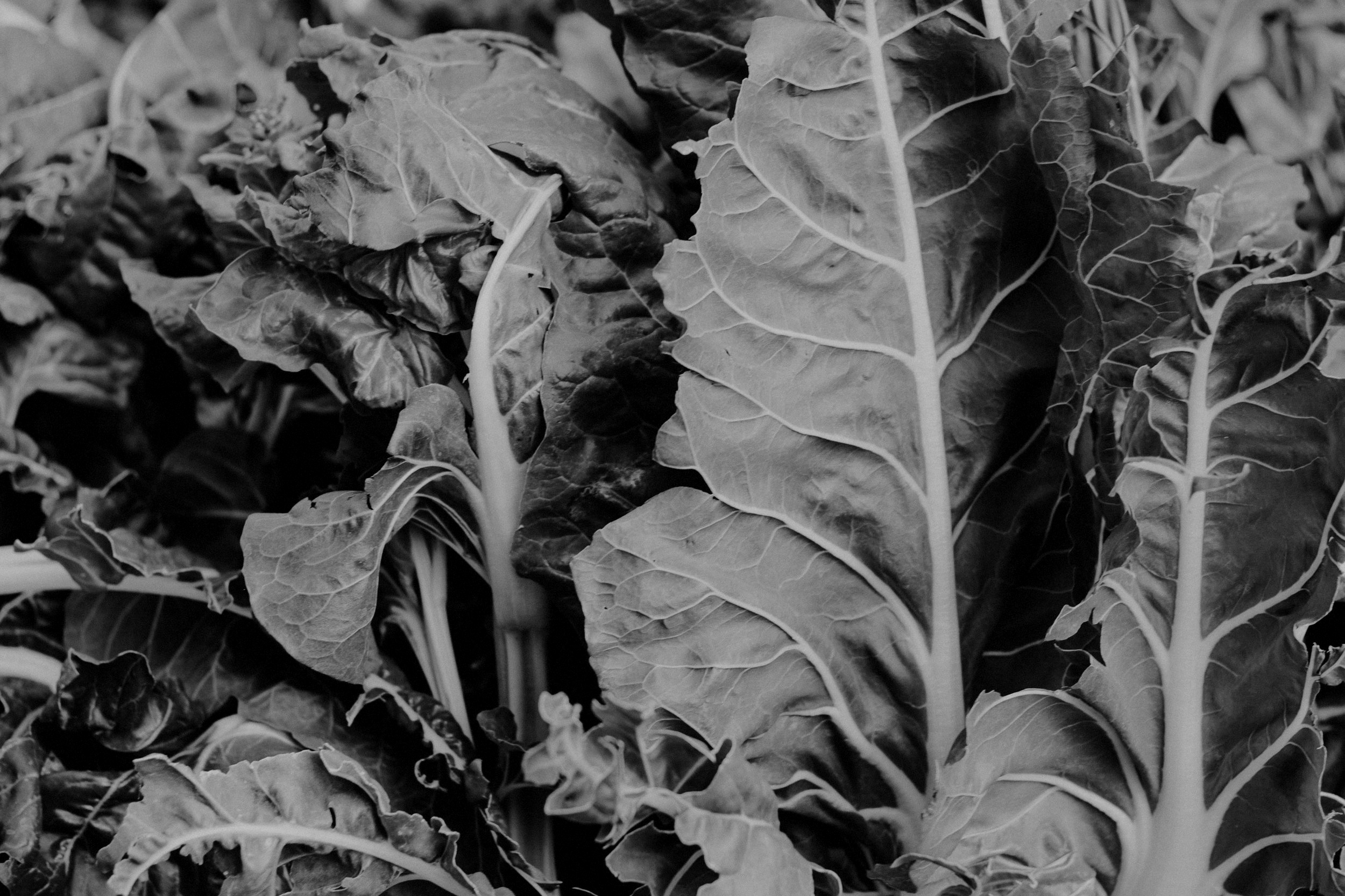 How to
Gather Ingredients and Tools, then prep Ingredients as indicated.

Fill Pot with Water and Potatoes, making sure Potatoes are covered with at least 1 inch Water. Bring to a boil over high heat on Stovetop, then reduce to a simmer.

When Potatoes are cooked through and soft (approx 12-15 min), strain and reserve Potatoes in a Bowl.

Heat a Sauté Pan with 2 Tbsp Oil, add 2 Cups of Cabbage so you have an even layer across the whole pan. NOTE try not to move the Cabbage, so one side becomes golden brown.

After about 3 minutes on medium-high heat, mix the Cabbage so that the top layer cooks for another minute.

Add cooked Cabbage to the Bowl of Potatoes and repeat with the remaining 2 Cups of Cabbage, this time adding the Garlic to the Pan.

Add the Apples, Mustard, Mayonnaise, and Vinegar to the Bowl. Mix everything together gently so that the Potatoes don't break apart.

Add Salt and taste it as you go. If needed, add more Salt. NOTE some Potatoes can absorb a lot of seasoning, so feel free to add more Salt, Vinegar, or Mustard.
Bonus!
Ingredients
4 Cups Napa Cabbage, shredded

1 Apple, sliced into sticks

1 Cup Potatoes, peeled and cut into ¼ inch cubes

¼ Cup Mayonnaise

4 Tbsp Camelina Oil

2 Tbsp Garlic (4 medium cloves), chopped

1 Tbsp Mustard

½ Cup Apple Cider Vinegar

2 Tbsp Salt
Tools
Knife

Cutting Board

Box Grater (Food Processor with Shredder Attachment)

Pot with Lid

Saute Pan

Bowl

Spoon

Airtight Container
Storage
Airtight Container for up to 5 days in the Fridge.