Welcome to Locivore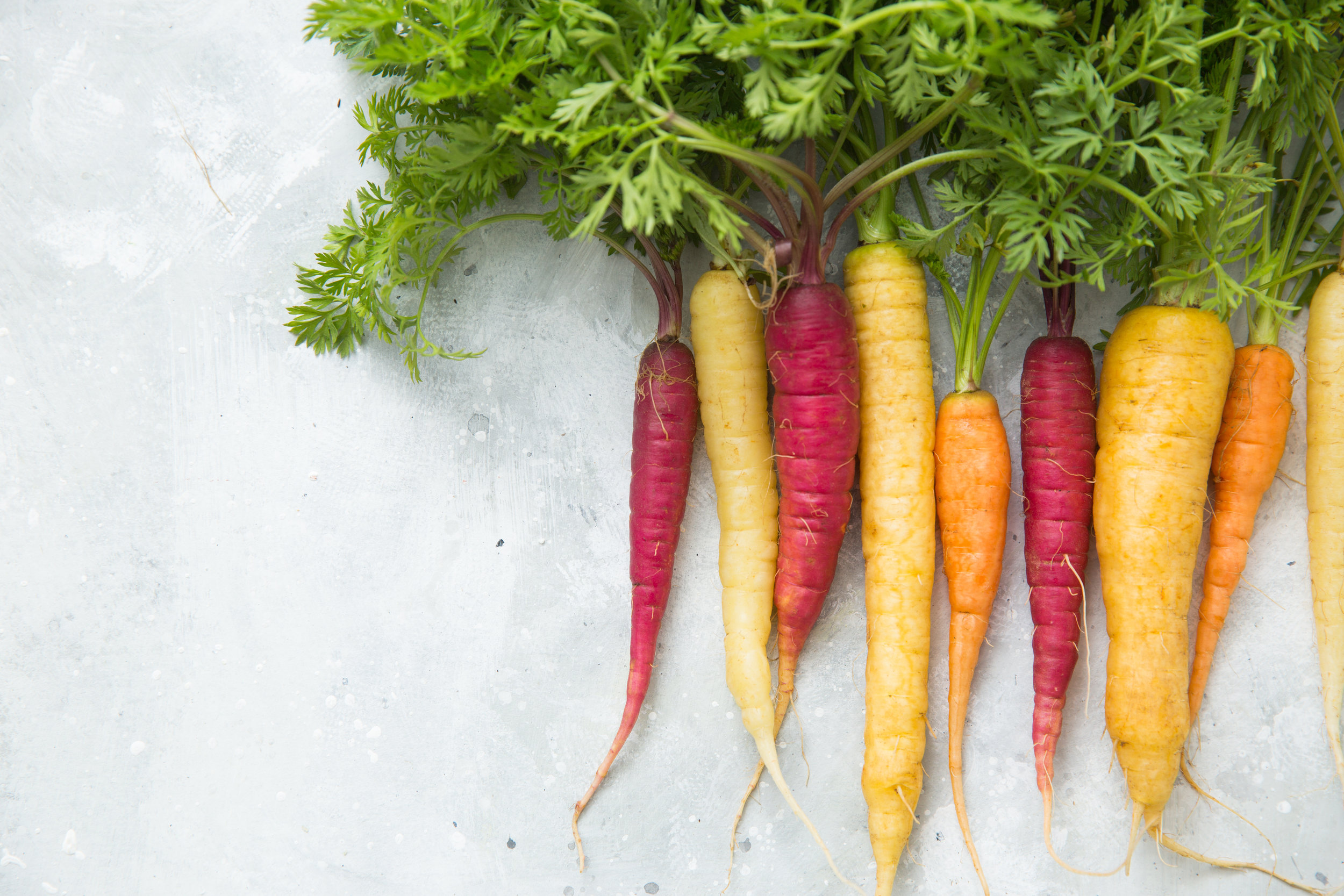 Join us on our journey into local cuisine and community
Locivore is a diet centered around making healthy choices at each meal based on seasonal and personal rhythms.
We started with an idea to share recipes and skills featuring local ingredients so that anyone can build the diet that suits them best.
But Locivore is more than just a diet…
Locivore is a lifestyle focused around engagement with our local pacific northwest community of farmers, small businesses, and producers.
Locivore is committed to empowering individuals with knowledge and skills to revitalize their own health and the health of their families and communities.
Today we work in King County, and invite our community to join us on our adventure in developing local cuisine. While our recipes and resources are focused on this locality, anyone is welcome to explore and use Locivore. And tomorrow, who knows? This web site is just phase one.
We envision an affordable and accessible reality where anyone can eat locally year-round. Our mission is to bolster the health of local communities through engagement in (re)generative food systems. You can explore our vision in more depth here. And speaking of vision, that's just one piece of our web platform. We'd love to give you a tour!
Right now, you're in LEARN, our blog. Check back here regularly for our monthly introduction to new recipes and content.
COOK
COOK is where you'll find what to cook THIS MONTH. We've designed COOK as an easy and delicious way to eat locally and seasonally. You'll find chef created and home-cook tested recipes with only local ingredients.
LOCIVORE WORKOUT! gives you the basic building blocks of healthy, local cuisine. Each workout is designed to build skills while stocking your pantry, fridge, and freezer. Just like exercise builds endurance and muscle while improving overall wellness, LOCIVORE WORKOUT! cultivates confidence and ability in the kitchen so you can feed yourself and your family delicious and healthy meals with ease. Like any new routine, it can be a challenge to start and stick to your goals, but with time you'll know your way around the kitchen like a pro!
Our monthly recipes are divided into two categories..
Consider these our recommendations on what to eat to break your fast after sleeping, and what to eat for other meals in your day. But hey, if you want to make a breakfast recipe for lunch or dinner, we won't stop you. In fact, we love breakfast for dinner!
KITCHEN
Here you'll find INGREDIENTS for our recipes and workouts organized into 6 categories.
Local ingredients are the best ingredients. Better for our bodies, for community, and for our environment. We believe in building relationships within the local economy to sustain a local diet. Developing community takes time and energy. Think of it as cultural and nutritional investments in your health and your future. We're right here with you (see Locivore values: sistering) to help establish and maintain a framework to support your daily life.
Food is community and self-reliance is a cultural myth, one that is harmful to our health. Food is powerful medicine...when we cook and eat together, we build community resilience. When we eat local food, we build the body's resilience. Our chefs have created simple and delicious recipes made with only local ingredients and designed for the blossoming home cook.
Just where do you buy local ingredients? Our 6 INGREDIENTS categories link to pages that feature our network of regional relationships - the farmers, growers, and producers that we respect and put our name behind. We give our recommendations for where to source the ingredients we use and love. Shopping at local co-ops and farmers markets are a great way to connect with local vendors and produces, support your local economy, and even stretch your dollar (check out Central Co-op's Healthy Community Program and Fresh Bucks at your neighborhood market).
US
Locivore was founded by three friends passionate about local food. We also really like cooking, eating, working, and dreaming together. Between us we've got a wide range of talents and titles like chef, farmer, writer, container gardener, local food system advocate, Ayurvedic wellness practitioner, home cook, devil's advocate, jokester, homebody, world traveler, teacher, student, mother, wife, husband…human.
Meet co-founders Micah Mowrey, Rebekah Papé, and Pierson Shimon.
We invite you to get to know us, our values, and our big dreams for our community!
Start a conversation with us!