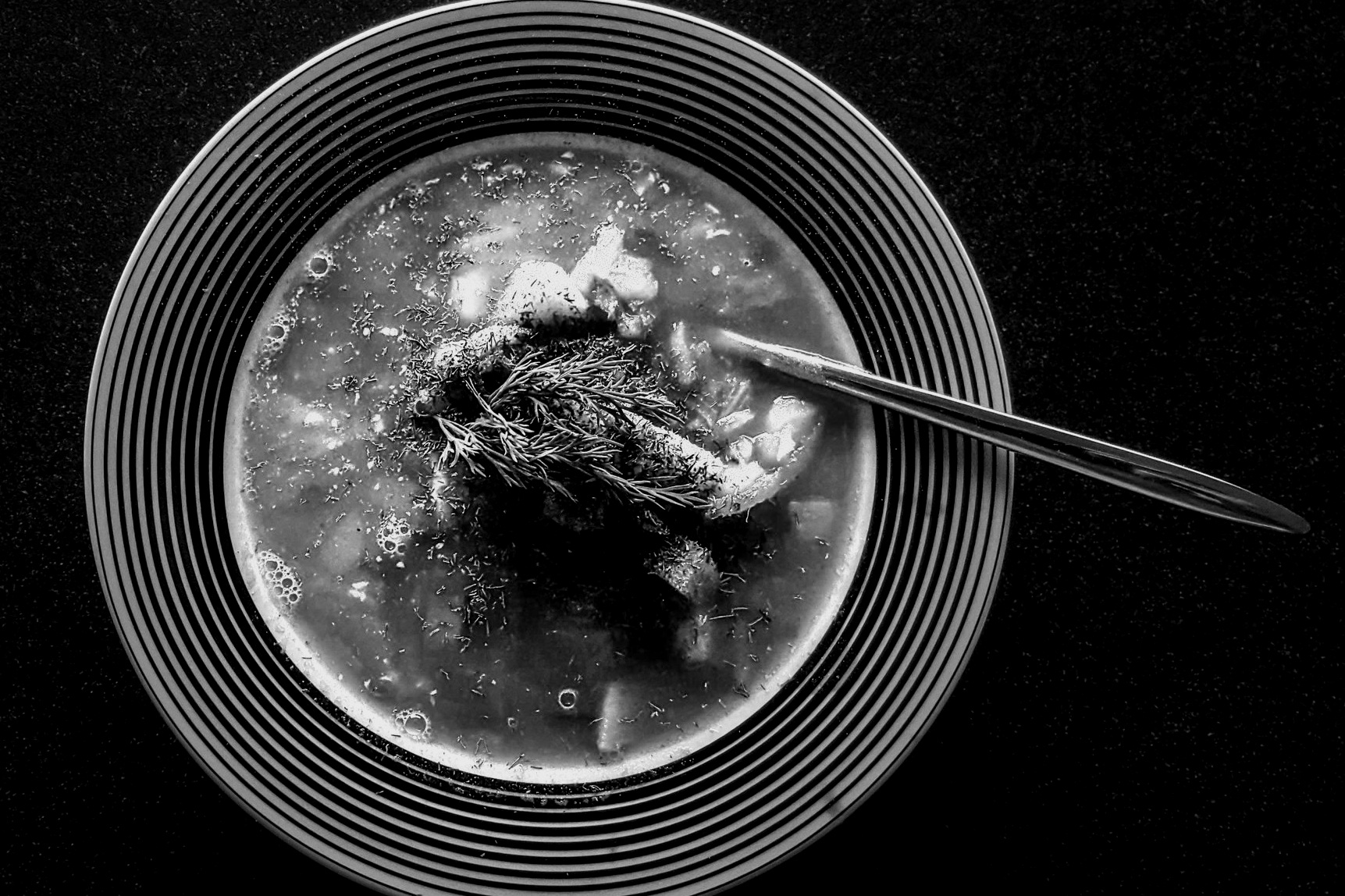 How to
Gather Ingredients and Tools, then prep Ingredients as indicated.

In a large Pot, combine Beets, Carrots, Onion, and Stock, then bring to a boil and reduce to a simmer. Cook for 30 minutes.

Add Cabbage and cover, then cook for roughly 30 minutes, until Cabbage is tender.

Season with Salt to desired flavor.
Bonus!
Add Potatoes or other Vegetables you have or prefer.

Add Honey or Apple Butter to sweeten.

Add Red Wine Vinegar for some acidity.

Add Yogurt to individual portions.
Ingredients
2 Medium Beets, peeled and shredded

1 Medium Cabbage, shredded

4 Medium Carrots, peeled and shredded

1 Medium Onion, chopped

4 Cups Anything Stock

1 Tbsp Salt
Tools
Knife

Cutting Board

Peeler

Measuring Cup

Box Grater or Cuisinart with shredder attachment

Measuring Spoons

Pot with Lid

Spoon

Airtight Container
Storage
Airtight Container for at least 5 days in the Fridge.