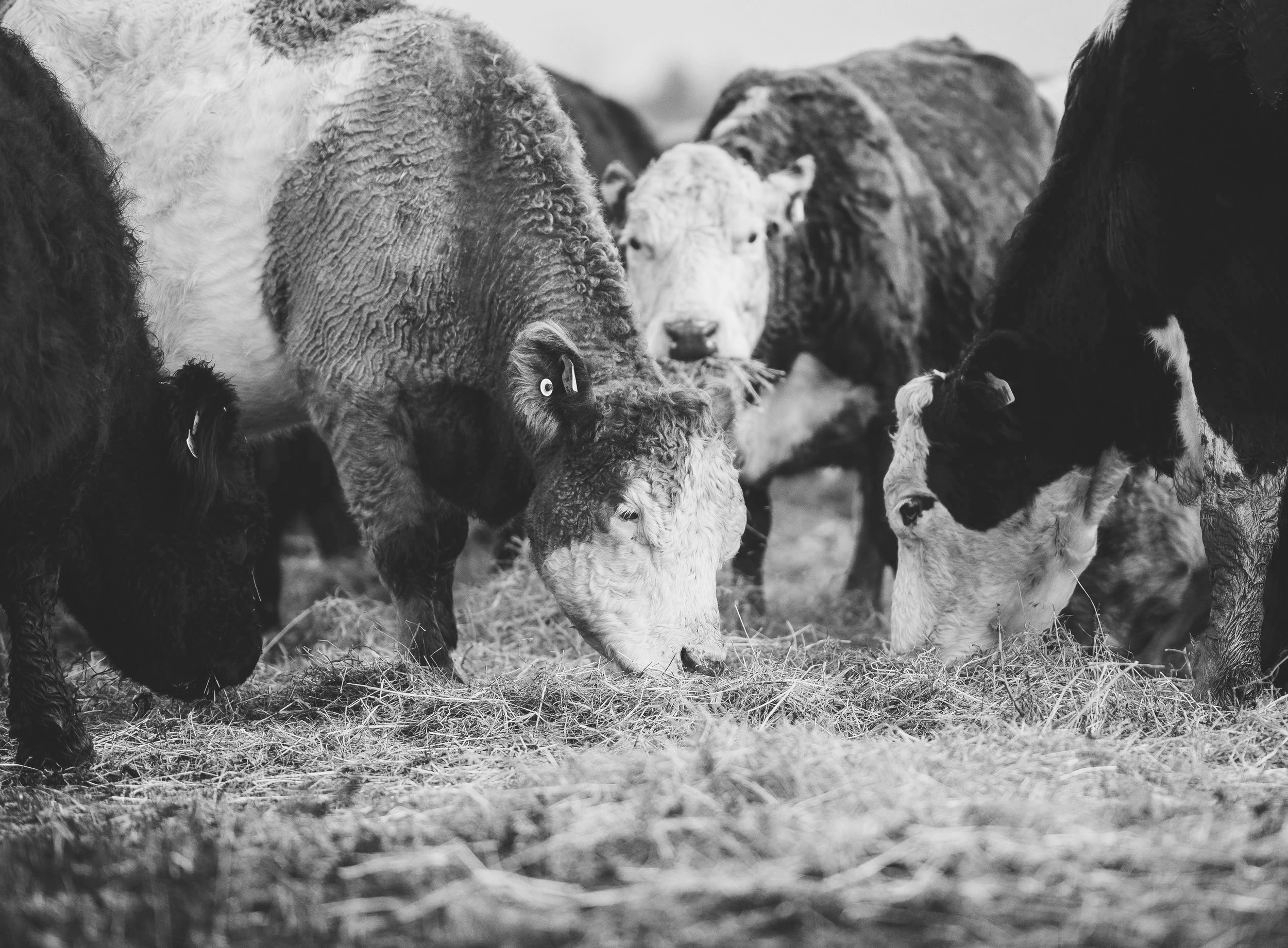 How to
Gather Ingredients and Tools, then prep Ingredients as indicated.

In a large Pot, heat the Fat or Oil. When shimmering, add Beef and brown all sides. Remove Beef and save for later. NOTE don't crowd the Pot (do in batches if necessary).

Brown Onions and Carrots in the Pot, then add Garlic.

Add Wine and use Wooden Spoon to scrape the bottom of the Pot to remove cooked bits. Then reduce the Wine volume by half.

Add Potatoes, Stock, Herbs, and Salt, then bring to a boil and simmer for roughly 1 ½ hours, until meat is tender. Season with Vinegar and Salt to desired taste.



Bonus!
If Stock isn't available, use Water.

Add any Vegetables you have around or prefer.

Instead of Red Wine, use a Dark Beer.

Herbs can be interchanged with what you prefer.

Instead of Beef, use Chicken, Pork, or Lamb. Cooking times will vary.



Ingredients
1 pound Beef Stew Meat, cut into 1" cubes

4 cups Anything Stock

1 Onion, chopped

5 medium Carrots, peeled and cut into ¼" rounds

6 cloves Garlic, peeled and chopped

2 large Potatoes, peeled and cut into ¼' chunks

3 Tbsp Bacon Fat or Camelina Oil

1 Tbsp Salt

2 sprigs Rosemary

4 sprigs Thyme

¼ cup Red Wine Vinegar

1 cup Red Wine

Tools
Knife

Cutting Board

Peeler

Pot with Lid

Measuring Cup

Measuring Spoons

Spoon

Airtight Container
Storage
Airtight Container in Refrigerator up to 5 days or Freezer for 6 months