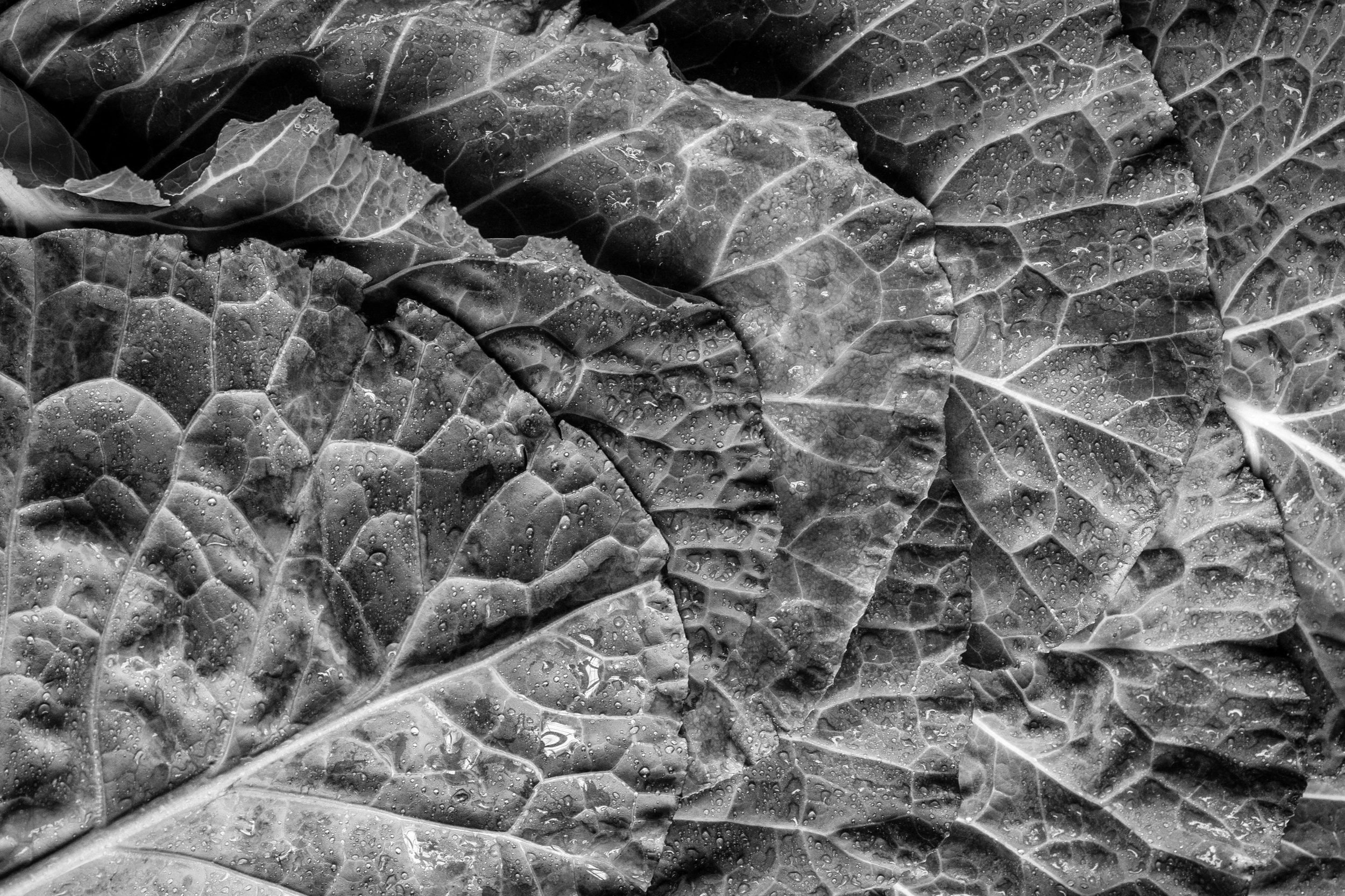 How to
Gather Ingredients and Tools, then wash Vegetables and prep Ingredients as indicated.

Combine Vinegar, Apple Butter, Mustard to mix well and then stir in Mayonnaise.

Combine Cabbage, Apple, Radish, and Carrot together with Salt. Then combine with above.
Bonus!
Add fresh Herbs or Spices of your preference.

Add other Vegetables you have available.

Adjust ratios of Vinegar and Mayonnaise to desired preference.
Ingredients
1 Cabbage, shredded

2 tart Apples, cored and shredded or cut into sticks

2 Medium Carrot, peeled and shredded

5 Breakfast Radishes, Sliced

½ Cup Mayonnaise

¼ Tbsp Apple Cider Vinegar

1 Tbsp Mustard

1 Tbsp Apple Butter

½ tsp Salt
Tools
Knife

Cutting Board

Box Grater (Food Processor with Shredder Attachment)

Measuring Cup

Measuring Spoons

Spoon

Bowl

Airtight Container
Storage
Airtight Container in Refrigerator for 5 days.