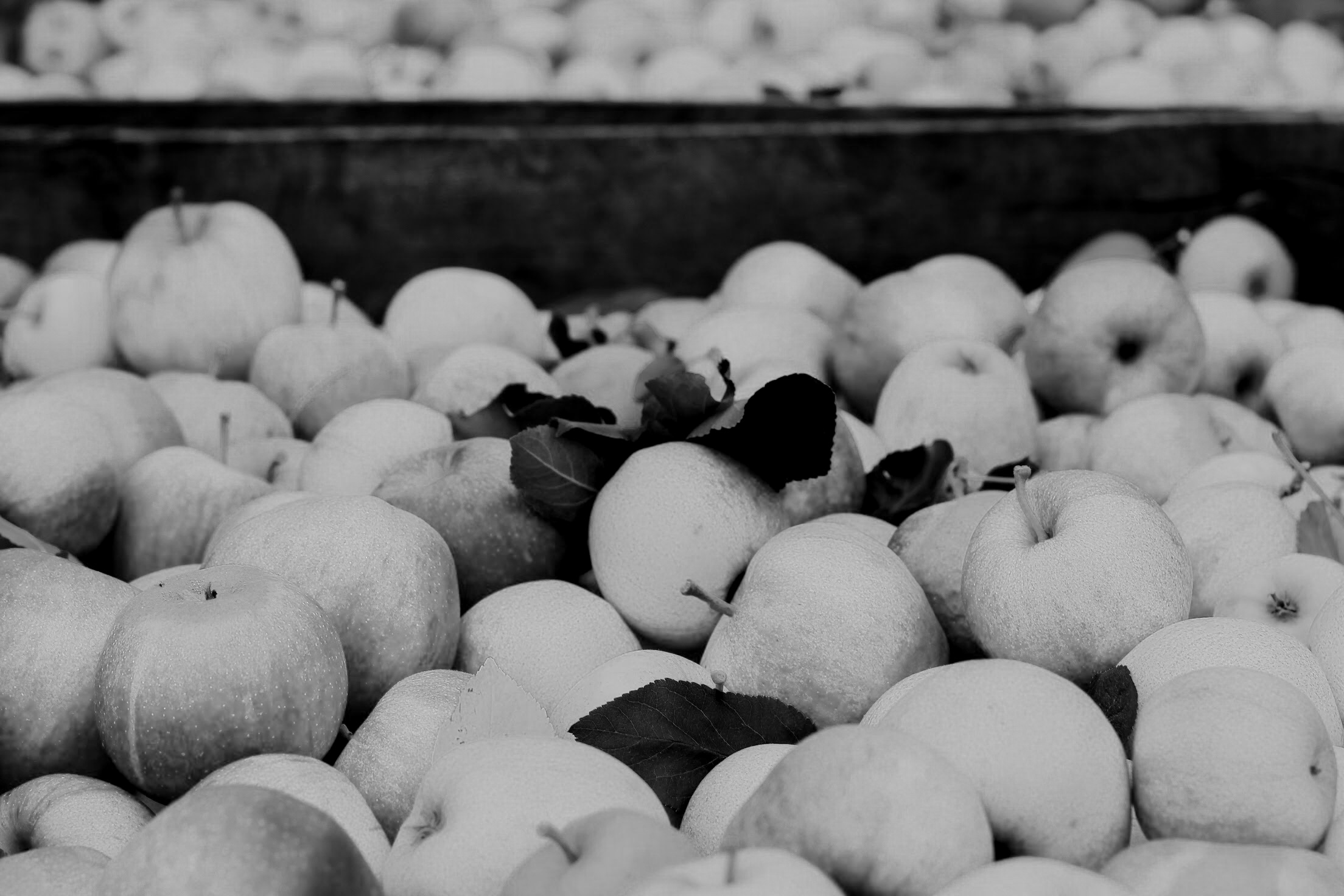 How to
Gather Ingredients and Tools.

Peel and core the Apples, then cut Apples into 1" chunks and add to a pot.

Add the Apple Cider to the Pot of Apples and bring to a boil.

Reduce to a simmer to cook Apples until most of the apples have broken down, roughly 25 min.

Use a Potato Masher to smooth out any Apple chunks, then use a spatula to clean down the sides of the pot.

Add Honey and Salt and maintain a constant simmer - you should have constant small bubbles popping.

Cook out the moisture until the mixture is thick and spreadable, roughly 2 hrs.

As the mixture thickens, you should be mixing more frequently so that the mixture doesn't burn.

Once the desired thickness is achieved, turn off heat, add lid, and let cool for 30 min.
Bonus!
Add Spices to add different flavors.

This process can be done with any Stone Fruit, so get creative!
Ingredients
2 lbs Apples

2 Cups Apple Cider

½ Cup Honey

½ Tsp Salt
Tools
Knife

Cutting Board

Measuring Cup

Measuring Spoons

Pot with Lid

Potato Masher

Rubber Spatula

Mason Jars
Storage
Once cool enough to handle, transfer into airtight containers.

Apple Butter will last for 2 weeks in the fridge or up to 6 months if frozen.
Use Your Apple butter in the following Recipes: